Triple-S Salud aims to serve individual entrepreneurs in Puerto Rico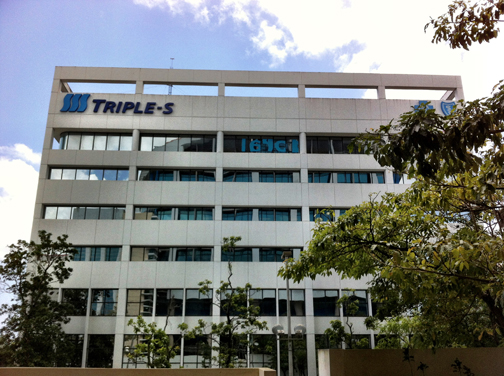 Triple-S Salud is betting on the growth of entrepreneurship in Puerto Rico and has developed a strategy to serve the health needs of this group that includes digital tools to buy an individual plan online, as well as new benefits that sets them apart from the competition, the company announced.
"Changes in our economy are promoting an increase in entrepreneurship and self-employment, particularly among people between the ages of 25 and 49 years. As a result, we are seeing an opportunity to better serve this market with a strategy tailored to their needs and lifestyle," said Gustavo Pérez-Fernández, Triple-S Salud's senior vice president of sales and account management.
Another aspect of the product offering is that the consumer can visit any doctor within the provider network, without requiring a referral from a primary care physician, as is the case with HMO-type plans that are prevalent in this segment. There are four individual plan alternatives, all with free access to doctors.
The executive underscored that those interested in getting a quote and buying an individual plan can do so in real-time, through a single transaction and from anywhere, including their smartphone, thanks to their e-commerce tool, BlueMarket.
"This gives us great agility, as this segment is very used to real-time. They don't need to wait for anybody," he added.
Along this line, Pérez-Fernández said starting Jan. 1, 2018, a new telemedicine service will be available. This benefit, he said, allows someone whose time is committed to business to take care of their health without neglecting their responsibilities.
Individual plans also offer special benefits at Salus clinics, as well as access to integrated medicine, a combination of traditional and alternative medicine, such as aromatherapy, music therapy and other disciplines, he said.
The strategy is accompanied by an advertising campaign that, in addition to ads in the traditional press, digital media and billboards, will integrate surprise elements in live presentations of Teatro Breve and Atención, Atención.