InvestPR, Public Relations Board, ACDET, name new execs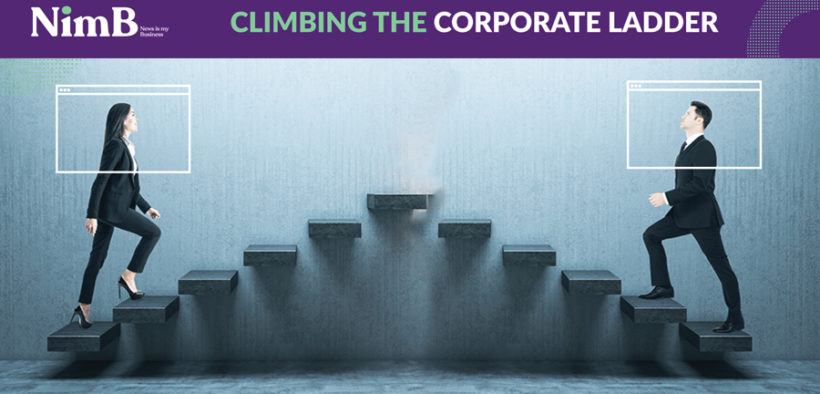 This edition of Climbing the Corporate Ladder highlights recent executive appointments at InvestPR, the Puerto Rico Public Relations Board and the Puerto Rico Retailers Association (ACDET, in Spanish).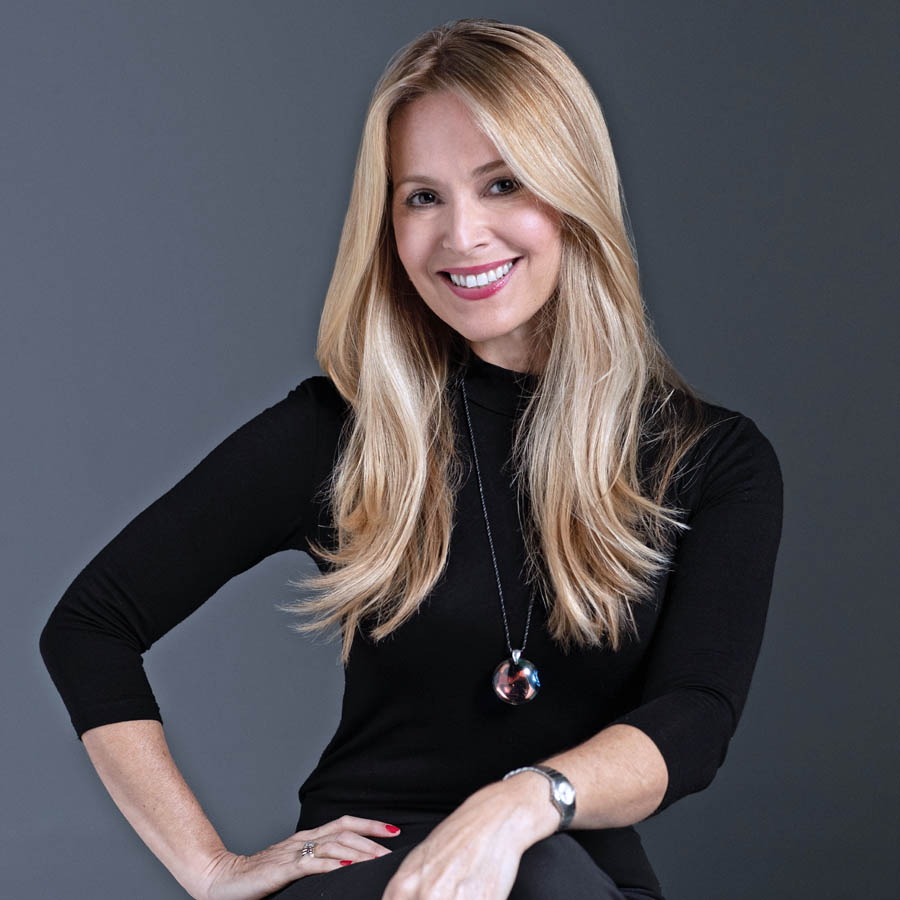 InvestPR names new CEO
The board of directors of Invest Puerto Rico (InvestPR), the nonprofit organization focused on promoting investment and economic development on the island, announced the formal appointment of Ella Woger-Nieves as its CEO.
In this role, Woger-Nieves will lead the organization's mission of promoting Puerto Rico as a competitive investment jurisdiction and attracting new businesses and capital to the island.
Woger-Nieves, a seasoned executive and business consultant, was responsible for InvestPR's startup from an operational standpoint in 2018. Before being appointed CEO, she was the chief operating officer (COO), playing an instrumental role in the organization's creation by helping establish its mission, objectives and road map to accomplishing them. In 2022, she became the acting CEO of InvestPR.
"I am honored to continue leading Invest Puerto Rico in executing a comprehensive marketing, business development, and commercial strategy focused on promoting economic growth and job creation in Puerto Rico. By playing to our strengths, showcasing sectors where Puerto Rico can compete at a global level, and working together with key stakeholders, we will continue to elevate Puerto Rico's competitiveness as a global market for business, investment and innovation," she said.
Woger-Nieves has a proven record of working with Fortune 500 companies and has successfully counseled leading public and private sector clients throughout her 20-year marketing and management consulting career.
She has vast experience leading and facilitating strategic planning, market analysis and organizational restructuring initiatives for local and multinational corporations across various industries, including government, financial services, manufacturing and the nonprofit sector. She holds a bachelor of arts in economics from the University of Pennsylvania.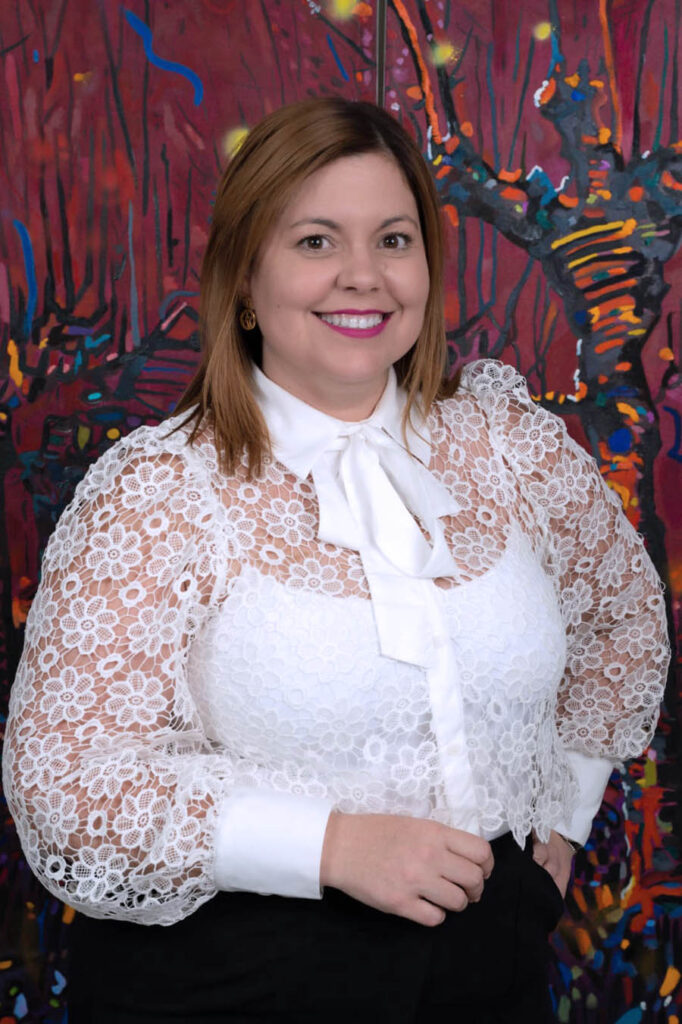 Puerto Rico Public Relations Board names members
Public relations professionals Jescel Rolón and Daniel Rodríguez were recently appointed to a four-year term as members of the Puerto Rico Public Relations Regulatory Board. Both professionals have extensive experience in the field of public relations, also contributing to the strengthening of the profession as active members of the Puerto Rico Public Relations Association, an organization they also presided.
Rolón, who was recently appointed director of public relations for Goya Puerto Rico, has 20 years of experience in the field of communications and public relations in industries such as banking, education, health care, the third sector and telecommunications.
Rolón earned a master's degree in digital marketing from the University of Barcelona and has received several of the Excel Awards given annually by the Puerto Rico Public Relations Association and was recognized by the International Public Relations Network.
Meanwhile, Rodríguez, who currently chairs the Public Relations Regulatory Board, has more than 30 years of experience in public relations. He holds a master's in public relations from Sacred Heart University, where he has also served as Communications Department professor.
In 2001, he began his career in public service, working as a public relations officer in the Department of Consumer Affairs, La Fortaleza's Central Communications Office and the State Insurance Fund Corp., and directed the Courts Administration's press office for 16 years.
In 2019, he was recognized as a Distinguished Public Relations Officer by the Puerto Rico Public Relations Association and is currently a special assistant in public relations to the chancellor of the Río Piedras campus of the University of Puerto Rico.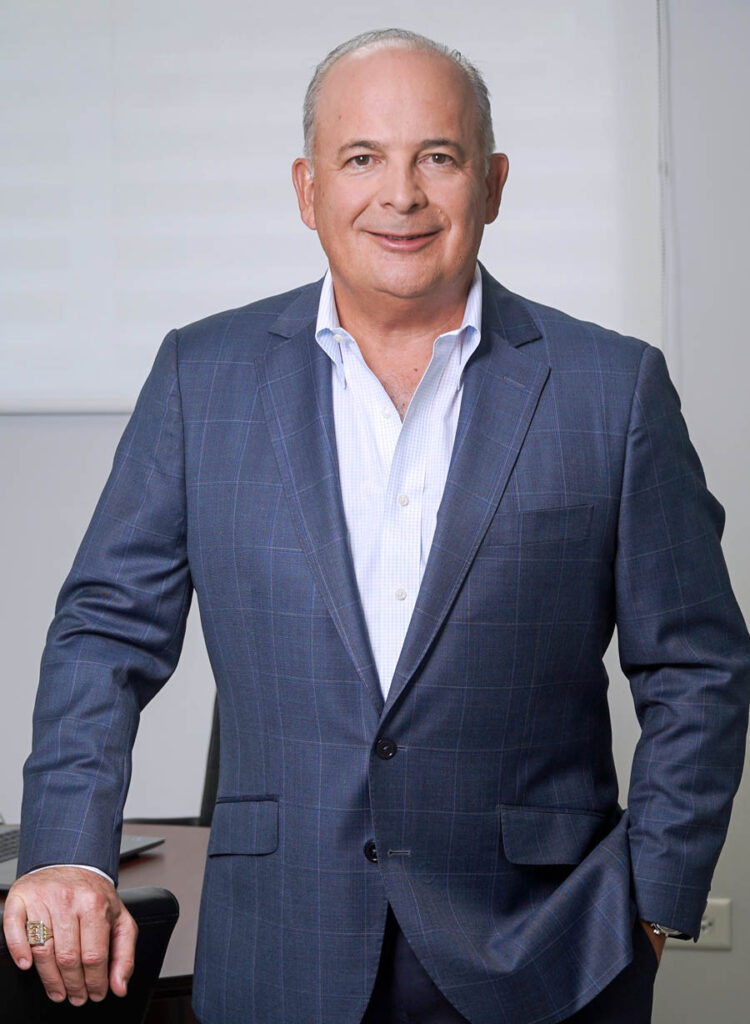 ACDET names new president
José González, Puerto Rican founder of the Pepe Ganga stores, was elected as the new president of the Puerto Rico Retailers Association (ACDET, in Spanish).
"I accept the responsibility of chairing over this association with great humility and determination. I have been part of the ACDET board for the past eight years, so you have my commitment to maintain the vision of work and unity of purpose, which together we have promoted in favor of the retail trade sector and the development of our island. It should be noted that I recognize the great work carried out by Iván Báez as leader of ACDET, and I know that we count on him in the future," González said.
Báez, who served as president of ACDET, was appointed vice president of public affairs and government relations at GeneraPR, but he will remain, as a former president working with the organization's board.
ACDET represents the principal local, national and multinational store chains that do business in Puerto Rico, an important sector in the island's economy, since retail trade generates more than 120,000 direct jobs in Puerto Rico.