Isla Grande airport upgrades facilities for enhanced experience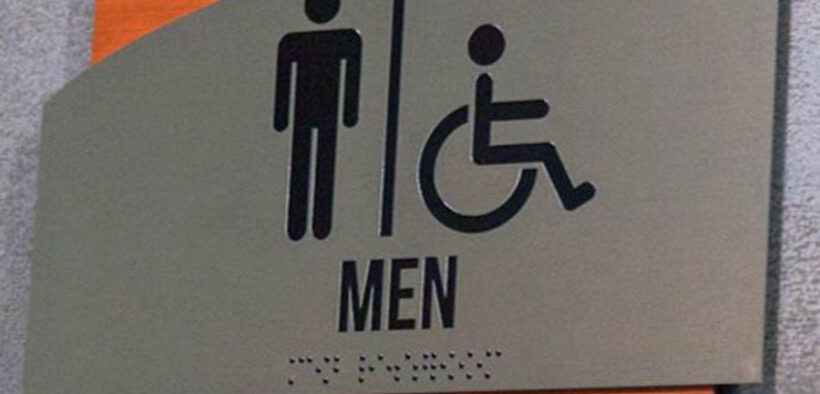 Renovations at Fernando L. Ribas Dominicci Airport's passenger terminal in San Juan's Isla Grande area include modernized restroom facilities that adhere to the latest health and safety standards, Joel Pizá, the executive director of the Puerto Rico Ports Authority, said about the project that began in December and was completed in March.
The Ribas Dominicci Airport, formerly Isla Grande Airport, primarily serves domestic flights, private aviation and as a hub for relief efforts during emergencies.
Pizá said that the work carried out included removing wall coatings, installing high-performance, easy-maintenance solid polymer partitions, replacing sanitary equipment with an automatic sensor flushing system, and installing quartz sinks and sensor-equipped taps. Additionally, new tiles were installed on floors and walls, and toilets were relocated to comply with the Americans with Disabilities Act (ADA). The refurbishment was executed by Acuatic Control.
"We have a firm commitment to the development of our airport system, and that certainly includes any changes that promote modernization and optimization to also improve the user experience," Pizá said. "By providing an air infrastructure with quality services, we continue to impact Puerto Rico's economic and tourism development, which has always been a priority in our work agenda and Governor Pedro Pierluisi's agenda."
The Ports chief emphasized the installation of new bathroom signage in Braille, the writing system based on touch for the visually impaired, in compliance with the ADA. In addition, new LED luminaires and ceiling panels were installed, along with stainless steel bathroom accessories such as hand blowers, and paper and soap dispensers. 
Breaking down the project costs, the official recalled that the passenger terminal underwent infrastructure improvements totaling $695,083 after the extensive damage caused by Hurricane Maria in 2017. The project was carried out with the Federal Emergency Management Agency (FEMA) and the Central Office for Recovery, Reconstruction and Resiliency (COR3). Additionally, $900,000 was invested in roof remodeling; $2.5 million in air navigation systems repair (Navaids); $400,000 on the airport layout plan update to abide by guidelines set by aviation authorities; $117,000 in bathroom remodeling; and more than $50 million in private investment, which included new fixed base operator (FBO) services and the construction of new hangars. Furthermore, the rehabilitation of the runway pavement is in the design phase, with an estimated investment of around $720,000.