J&J donates $500K to 11 organizations in Puerto Rico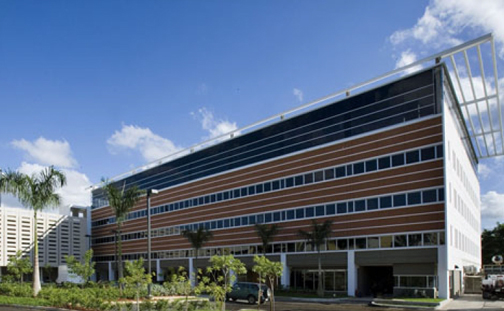 Johnson & Johnson recently donated $500,000 to 11 organizations that primarily support maternal and youth preventative health programs in Puerto Rico as part of its "Partnership Program for Our Well-Being," which is now in its 24th year in Puerto Rico.
"We are proud of our ongoing commitment to the local communities of Puerto Rico to support organizations that work to address these important health topics in our society," said Pedro Costa, director of government and public affairs for Johnson & Johnson in Puerto Rico.
The organizations with which Johnson & Johnson will partner are: Alianza para un Puerto Rico sin Drogas; Boys & Girls Club of Puerto Rico; Corporación de Salud y Medicina Avanzada (COSSMA); Fundación Dr. García Rinaldi; Fundación Puertorriqueña Síndrome Down; Fundación Ronald McDonald; Industries for the Blind; Iniciativa Comunitaria; AIDS United; School to Career Learning Center in Caguas (Bridge to Employment), and the Nursing Program of the University of Puerto Rico.
"This commitment to support our communities was first described in the Johnson & Johnson Credo, and we have been proud to offer such support to our local communities through the Partnership Program for Our Well-Being for the past 24 years," said Costa.
Johnson & Johnson participates in three business sectors: consumer health; pharmaceuticals and medical devices and diagnostics, with companies representing all three operating in Puerto Rico.