JLL Puerto Rico Realty brokers sale of lot in Palmas del Mar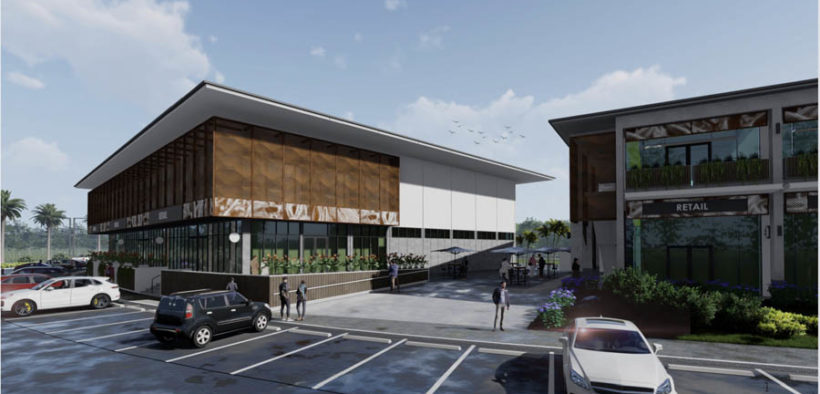 Palmas del Mar Properties Inc., represented by JLL Puerto Rico Realty, announced the sale of approximately 8.4 acres of development land in the resort community of Palmas del Mar in Humacao to Palmas Town Center.
The closing took place in San Juan on Dec. 30, 2022. The financial terms of the agreement were not disclosed.
Palmas Town Center will develop a mixed-use grocery store anchored community center on the property with groundbreaking expected in the third quarter of 2023.
In addition to a community grocery store, the 60,000 square-foot town center will include a tenant mix to serve the needs of the growing Palmas del Mar Community and include a pharmacy, local shops and restaurants, medical spa, medical offices, gym and bank, the property's owners said.
The design of the center will blend with the surrounding neighborhood of Palmas del Mar and provide open green and landscaped spaces, covered areas for outdoor dining, and ample parking for both vehicles and golf carts. Charging stations for electric vehicles are included in the plan.
JLL has also been retained by the Palmas Town Center GP/LP LLC to provide leasing, design and construction services for the property.