K1 Speed opens Puerto Rico's largest elevated indoor go-kart track in Caguas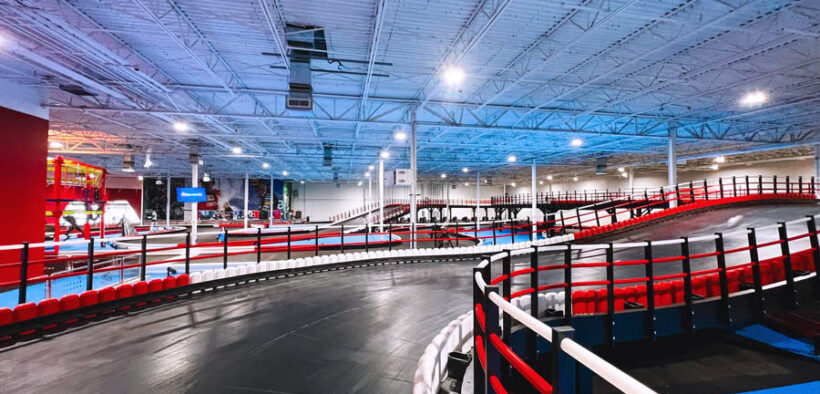 Indoor karting company K1 Speed announced the opening of K1 Speed Caguas, its second location in Puerto Rico, featuring the island's largest indoor go-kart track.
This Puerto Rican expansion follows the "enormous success" of K1 Speed Canóvanas, the island's first K1 Speed, which opened in 2018, as News is my Business reported.
The new Caguas location is Puerto Rico's largest indoor, elevated go-kart track, which also features a unique banked turn, which is a first for the company.
"We are immensely pleased that Puerto Rico now has two exceptional karting centers on the island to choose from," said Susan Danglard, director of marketing. "The K1 Speed Caguas center and its track represent the very best of our company and I can't wait for everyone to experience this thrilling new location."
Guests who are 4 feet, 10 inches or taller can race the circuit with its latest all-electric go-kart: the OTL Superleggero. These karts produce industry-leading speeds that are close to 45 miles per hour, the company noted.
In addition to the Superleggero karts, the center also has Junior Karts that are suitable for children who are 4 feet or taller. These karts still reach speeds of up to 20 miles per hour and can serve as an introduction for kids to the world of motorsports.