Kerry Products closing Arecibo plant, shifting production to Mexico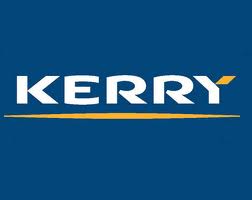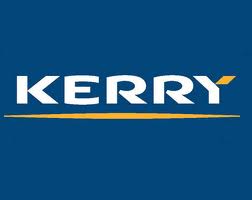 Kerry Products, an Irish food and beverage flavors manufacturer, will be closing down its operation in Arecibo in coming months as it transfers production to a plant in Mexico, Frank Hayes, director of corporate affairs confirmed to News is my Business.
The decision to close, which will leave about 25 people jobless, comes several months after Kerry completed the acquisition of Cargill Flavor Systems for $230 million late last year. The Arecibo plant has had several owners: prior to Kerry, the facility was run by Cargill, and prior to that, it was a division of Sanofi.
"It was no secret that the facility in Puerto Rico was underperforming. We have very good employees and staff there but regrettably, the business isn't competitive," he said.
"We have a larger facility in Mexico, which is a better place from where to meet the requirements of our customers in Central America," said Hayes, adding that the products made in Puerto Rico will be transfered there.
Although Hayes refrained from specifying when the plant will close, News is my Business learned from several sources that have been notified that the operation will cease production effective May 11.
"We have informed our employees that the facility will close and we will transfer production to Mexico in coming months. People will be leaving in different stages," said Hayes, noting that affected employees will be granted "maximum severance."
The Arecibo plant was in charge of producing flavor bases — for beverage, dairy, sweet and savory applications — for food manufacturers throughout the region. While the majority of the production was sold to companies in Central America, Kerry also supplied a small local customer base, including Tres Monjitas, News is my Business learned.
The jobs lost from the closing of the small operation will add to Arecibo's already high 17 percent unemployment rate.