Kinesis Foundation opens call for college scholarships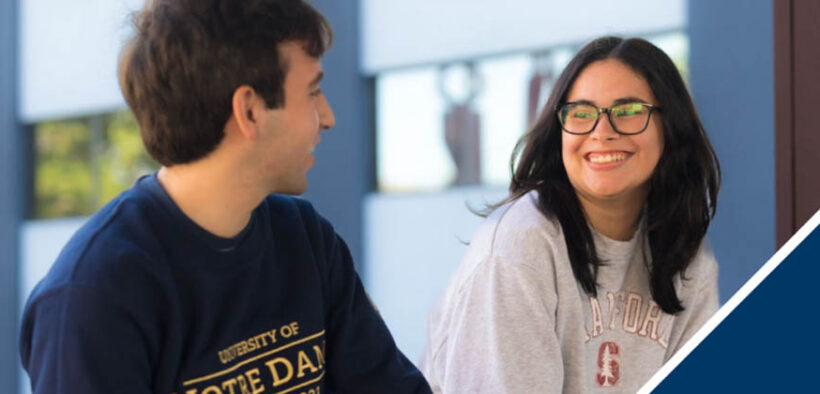 The Kinesis Foundation, a nonprofit educational institution established in 2004, has announced the launch of the 2023-2024 Kinesis Scholarship program. This year, the program features specialized scholarships across several disciplines.
It is aimed at talented students with limited financial resources who will earn their bachelor's, master's, or doctoral degrees at the best universities in the United States and Puerto Rico, the nonprofit said.
The call is of a competitive nature and the application must be completed online on or before the May 19 deadline.
"For Puerto Rico to compete in the global market, and to be able to break the generational chain of poverty in our communities, it is important that our talented young people with economic limitations achieve a university education of the highest quality and that they contribute to the socioeconomic development of the island," said Kinesis Foundation's executive director, José A. Cruz-Torres.
"Our thanks go to all our donors who year after year demonstrate their faithful commitment to the future of Puerto Rico through their support of Kinesis students," he said.
Since its founding, Kinesis has disbursed more than $12.5 million in scholarships, eliminating economic barriers for talented youth in Puerto Rico. The scholarships are awarded thanks to donations and alliances with local companies, foundations, government funds and the generosity of individuals committed to the island's education and prosperity.
Scholarship recipients receive assistance in adjusting to college life and developing their resumes, preparing them for either entering the workforce or pursuing graduate-level studies. To date, Kinesis has helped 507 students graduate from prestigious institutions, such as Harvard University, University of Notre Dame, Massachusetts Institute of Technology, University of Michigan, New York University, Cornell University, Columbia University, and the University of Puerto Rico. Furthermore, the organization has successfully connected 114 of these graduates with potential employers on the island.