La Oficina marks 1st year offering office space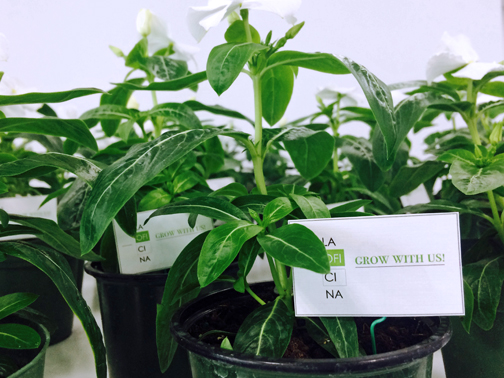 La Oficina recently celebrated its first anniversary at its location at the Caribe Office Building in San Juan, where it offers private offices, workstations, and flexible virtual packages to a network of tenants, many of whom are taking advantage of the Act 20/22 Tax Incentives program.
Its location across the street from Caribe Hilton hotel and steps from Paseo Caribe condos, shops, and restaurants, has been one of the drivers of La Oficina's growth, company executive said.
"Although our exclusive location and our amazing ocean views have been great incentives to get people in the door, I believe what has set us apart and what is getting people to stay is the community environment we strive to nourish in all aspects of our business," said Founding Partner Christie Dubón.
"Our tenants can count on us to make this space feel like a home away from home. They can trust that we will go above and beyond to make sure they have everything they need to help their business grow while also helping them find the right contacts and suppliers for their personal and family needs as well," she said.
In line with this effort, La Oficina Cares program, which launched three months ago, connects tenants with local entrepreneurial initiatives to help with mentoring, fund raising and consulting to help these local startups achieve successful growth.
The first local businesses that will be participating for matching with La Oficina tenants are Shakk's Car Service & Security, Picolé Paletas Artesanales, De Mi Tierra, and Quiróptera Lamps.
"We're very excited to be working with these local initiatives. We recognize that our tenants have a lot to contribute in terms of experience and vision, along with a genuine interest to help their new communities to grow as well. This is a true win win," said partner Roberto Corretjer.
Another important aspect of the services available at La Oficina is a membership perks program, which offers tenants discounts at local restaurants, hotels, and luxury destinations. Concierge services are also available upon request to help tenants with real- estate inquiries, head-hunting, transportation services, local school admissions, medical contacts, and any other requests they may have.