MIDA to offer labor and employment seminar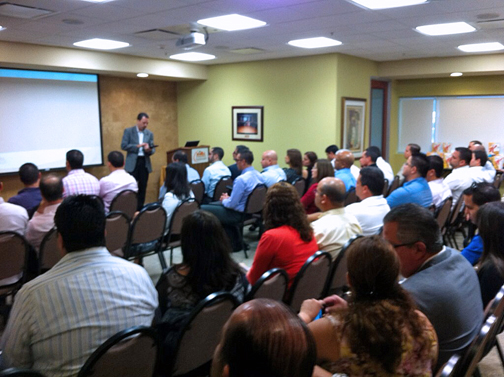 The Puerto Rico Marketing, Industry and Food Distribution Chamber (MIDA for its Spanish acronym) is offering a labor and employment seminar, which is open to the public, Nov. 8, 2013 at 8 a.m. at MIDA's administrative offices in Guaynabo.
The seminar will focus on employment discrimination, absenteeism management, fake medical certificates, guidelines for progressive discipline, use of the Internet as a recruitment tool, wage and hours laws, sexual harassment, and the criteria for independent contractors.
Topics will include the applicability of the Obamacare health reform in Puerto Rico.
For registration information, contact Javier Benítez at 787-792-7575.