Burson Cohn & Wolfe launches new brand identity, corporate website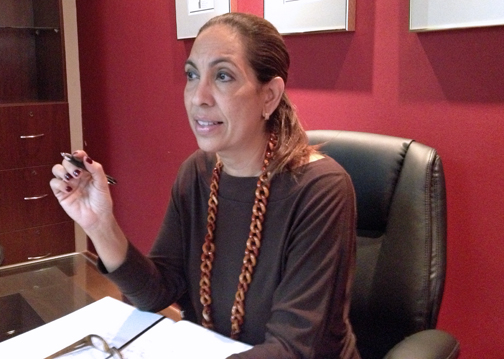 Global communications agency Burson Cohn & Wolfe unveiled its new brand identity, corporate website and suite of social media channels to reflect the merger of the two agencies.
The brand look and feel are designed to articulate the BCW's "expertise in delivering integrated communications solutions for clients across all industry sectors," executives noted.
The company also presented a renewed global corporate website — focused on the agency's work counted through the success stories of its clients — and debuted new social media channels. BCW's renewed logo also seeks to convey the "union of the best of both worlds to form something really different, fresh and innovative."
"After 37 years of legacy as a leader in our industry in Puerto Rico, Burson-Marsteller is strengthened with this merger," said Lynnette Teissonniere, general manager of BCW.
"The new BCW will take that legacy to the next level, changing paradigms in our sector with world-class services and resources, as well as incorporating cutting-edge technologies and models into our practices and operations. The real winner of this initiative will be our clients," she said.
The BCW network comprises more than 4,000 professionals on six continents including earned media experts, specialists skilled in research, analytics and insights; creative strategy and activation; digital, social and mobile innovation; and paid media.
On Aug. 14, 2018, BCW announced the acquisition of HZ, one of the largest independent, digitally driven, integrated creative agencies in the U.S., adding HZ's nearly 200 creative and digital professionals to the BCW organization.