Silver Comfort launches operations in Central Florida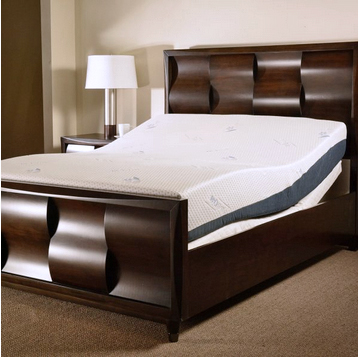 Backed by more than two decades of experience in mattress manufacturing and distribution in Puerto Rico, Silver Comfort announced Monday it has opened offices in Winter Garden, Florida to serve the region and pursue national growth.
Silver Comfort, an adjustable beds company, opened an operation center and a showroom in Winter Garden, is launching of a new e-commerce website focused in the U.S. market.
The company, which operates in Puerto Rico under the name Pure Comfort, is the only company in the Eastern U.S. with a patent enabling it to make adjustable mattresses with a 45° tilt, for a straight sitting position.
"Expanding to Central Florida seemed a natural step for Silver Comfort as we grow," said Florida General Manager Patricia Fernández. "On the one hand, the area is home to a Puerto Rican population who knows of our brand's reputation, the quality of our product and our second-to-none customer service. On the other hand, the region's non-stop growth offers the opportunity to introduce our bed to millions of other consumers."
Silver Care specializes in adjustable beds with mattresses manufactured in facilities in the U.S. and Puerto Rico with American-made materials.