Liberty Cablevision adding beIN Sport network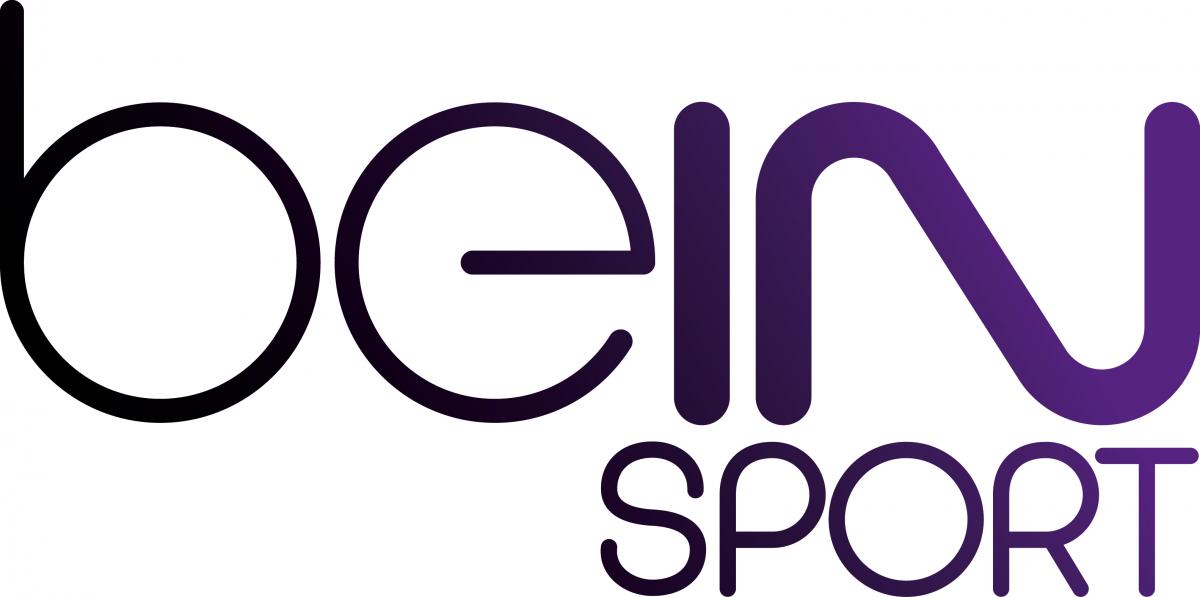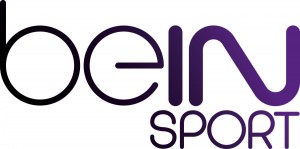 Spanish soccer league fans who subscribe to Liberty Cablevision will be pleased to know that the cable provider is integrating the beIN Sport network into its basic high-definition channel lineup. The network has exclusive rights to the Spanish League games, plus the Italian Serie A and Ligue 1 of France.
In addition to airing games played by those renowned leagues, beIN Sport will broadcast special events like the Americas Soccer Cup 2015, the semifinals in South America for the 2014 World Cup in Brazil, and outdoor soccer games by the men's United States national team in the semi-finals for the World Cup, providing football fans more than 1,300 games a year.
"We saw a huge demand among cable viewers for this content and acted quickly to provide it," said Gabriel Palerm, marketing and communications manager for Liberty Cablevision Puerto Rico. "For us, it is extremely important that our customers receive the content they want and Liberty is very proud to become the first cable company in Puerto Rico to offer this service."
Liberty will begin airing beIN Sport starting Sept. 14 through channel 94 in Spanish and Channel 95 in English, in its basic lineup. HD clients will be able to tune in through channel 224 in Spanish and 225 in English.