Liberty launches HBO NOW for P.R. internet clients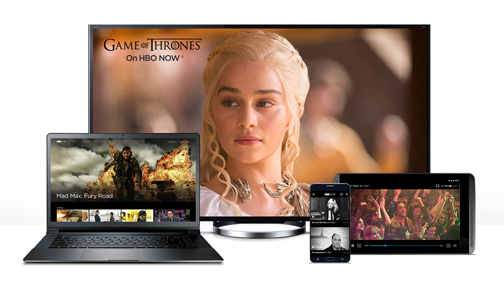 Starting today, Liberty Puerto Rico's customers will begin to enjoy HBO NOW, a new service from HBO for internet customers who want to watch the network's programming but are not subscribed to a video service.
Liberty Puerto Rico is the only telecom provider to offer this service on the island, the company said.
HBO NOW is an independent streaming service from HBO Networks that provides unlimited access to all of HBO's programming, including series, movies, documentaries and specials. Customers can watch premiere shows and specials on HBO NOW as they air on HBO. Most shows and specials are available on HBO NOW within a 24-hour period after their initial broadcast. Customers can watch this programming through electronic devices such as tablets, smart phones and televisions screens, computers and videogame consoles.
To get HBO NOW, customers only need to have high-speed internet service with Liberty. The fee for the service is only $14.99 per month and the first month is free.
"We're noticing an increase in the number of customers that are watching video programming through the internet and are subscribing to our higher speed internet services. With HBO NOW, Liberty customers now have more options to enjoy HBO's excellent programming at a good price and in a way that best fits their schedules and budgets," said Gabriel Palerm, vice president of sales, marketing and media at Liberty.
"This is one more way in which we continue providing our customers with more value and convenience while improving their digital lives," he said.
HBO NOW is the second option that Liberty gives its customers to stream HBO programming. Its TV Everywhere service, HBO GO, which is available through Liberty Everywhere, is free with a subscription to HBO in Liberty's Premium channel service. It is also exclusive for Liberty's video service customers. Both HBO NOW and HBO GO provide access to all of HBO's programming 24 hours a day, seven days a week.
HBO NOW is only available in the U.S. mainland and some of its territories, including Puerto Rico.