Liberty Puerto Rico donates $145K to 7 nonprofits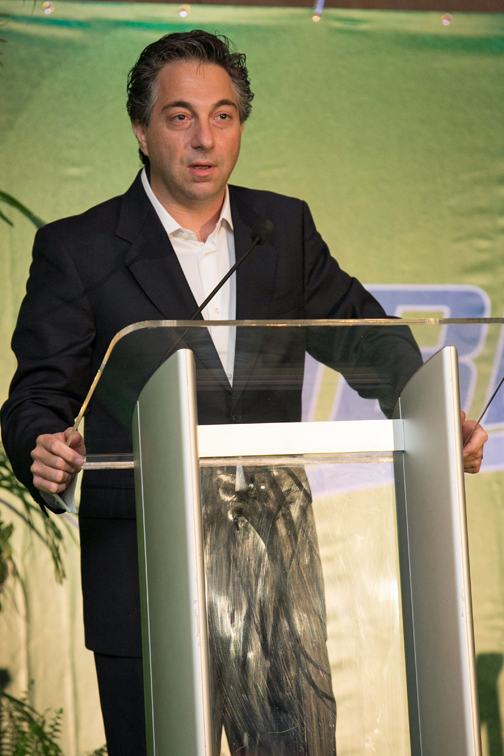 Seven institutions that contribute significantly to strengthening the Puerto Rican welfare were the recipients of a combined $145,000 from Liberty de Puerto Rico, collected during the 16th edition of the its Invitational Golf tournament. This donation represents the highest amount the company has awarded since the first event took place in 1996, officials said.
"We're extremely proud to have been able to make this donation, as it will help many charities who have spent years doing extraordinary work for the welfare of Puerto Rico," said Naji Khoury, CEO of Liberty Puerto Rico. "In fact, thanks to this money and the generosity of our sponsors, we added two more institutions, something that makes us very happy."
The seven beneficiaries were: the American Red Cross, Puerto Rico Chapter; the United Way of Puerto Rico; the San Juan Children's Choir; the Santa Teresita del Niño Jesús children's home in Arecibo; the Universidad del Turabo's scholarship fund; the Puerto Rico Boys & Girls Club; and the Niños Nueva Esperanza in Toa Baja. The latter two organizations were the first-time recepients.
Each institution received $20,000, except the scholarship fund, which received $25,000.