Macy's joins Plaza Las Américas and Plaza Del Caribe search platform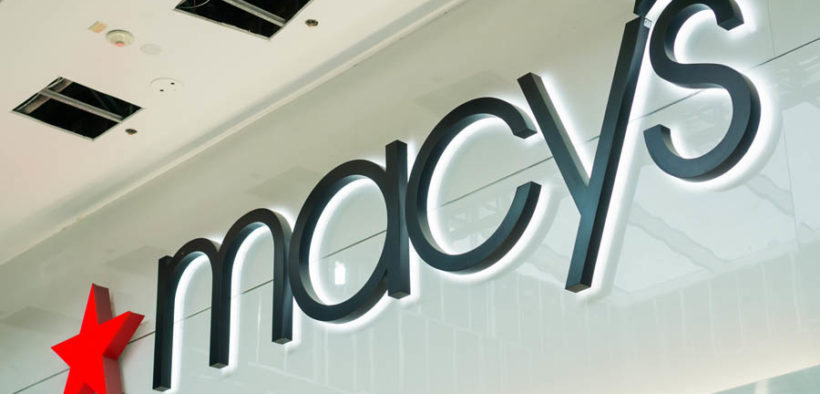 As the Mother's Day celebration and the graduation season approach, Plaza Las Américas and Plaza Del Caribe, have announced that their customers can now see the merchandise available at Macy's through the PLAZA+ digital platform.
Macy's, which adds more than 10,000 items to customers' digital search, joins the 53 stores already participating in the Plaza Las Américas platform and the 27 participating stores in Plaza Del Caribe. PLAZA+ launched in 2022 and allows customers to search for merchandise in participating stores; check availability and prices; build a favorites list, which they can then share with family and friends; and learn about fashion trends.
"There are more reasons to visit PLAZA+, and with the arrival of Macy's there are 10,000 more reasons to come in and look for the merchandise they need for Mother's Day and graduation gifts," said Edwin Tavárez, general manager of Plaza Las Américas and Plaza Del Caribe.
"After finding what you were looking for in PLAZA+, you visit the shopping center and you can go directly to the store where you know they have the merchandise you need, which saves you time and simplifies the visit," he said.
The platform features a variety of participating stores, including JCPenney, Arte Arte, Bakers, Bared, EGO, Florsheim, Galería, Kiyume, Kókomo, Kury, L'bel, La Carreta Natural, La Favorita, La Gran Vía, La Nueva Era, Naturalizer, Novus, O bag, Reinhold Jewelers, Rome, Sumaq, Sunny Planet, The Room Surf & Skate Shop, Torrid, Tous, Uno de 50, Valija, Rodeo, and Old Navy.
Additional stores on the platform are Claire's, Collections, Religious Art, Antiques, Pharmamax, Healthy Natural, L'Occitane, Pretty Girl, Fossil, Kids Footlocker, Vitamin World, West Elm, Banana Republic, Casa Norberto, Casa Febus, Champs, Footlocker, Pashanga, Pashon, Invicta, Abercrombie & Fitch, Hollister, Carte's, Aeropostale, Oakley, and now Macy's.