Bella Group names new management across divisions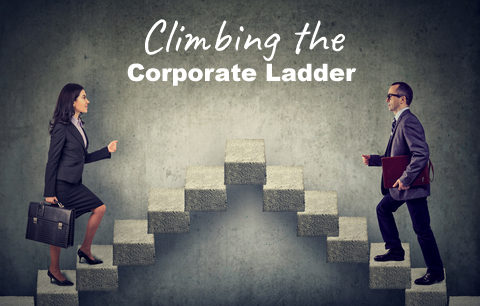 Bella Group, a Puerto Rican company dedicated to the distribution and sale of automobiles, announced new managerial appointments in several of its divisions.
Priscila Vélez-Reyes was appointed director of public relations. Vélez has more than 20 years of experience in the area of marketing and public relations of which the last 10 have been in the automotive industry.
Verónica Torres-Bermúdez will occupy the position of wholesale operations manager and will be in charge of the purchasing, logistics, import, export, storage, distribution and inventory control activities of all the other brands that Bella Group distributes, as well as the operational responsibility of Bella Rent-a-Car. Torres has six years of experience in the automotive industry and is an certified public accountant.
In the International Automotive Distributor Group division (IADG,) Mazda distributor in Puerto Rico, José Luis Faure-Castro was appointed to the position of director. In his new position, Faure will be in charge of IADG's operations and sales area. In his professional career, he worked in the oil industry for 22 years and has more than six years of experience in the automotive industry.
Meanwhile, Carlos Báez-Toro was named general manager of the Acura dealer in San Juan. Báez has 18 years of experience in the automotive industry.
"Having the best human resource is essential for us at Bella Group and with these appointments we continue to strengthen our leadership position in the industry we started 55 years ago," said Carlos López-Lay, president of Bella Group.
"With their experience, capacity and professionalism, they will contribute significantly to our growth plans and the achievement of our business goals," he said.