Triple-S Management Corp. announces exec changes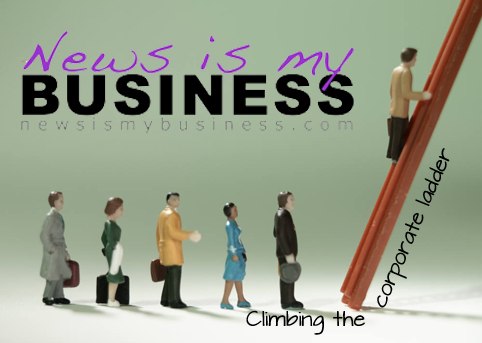 Triple-S Management Corporation recently announced several changes within its executive staff.
With the retirement of Ramón Ruiz-Comas announced in mid-May 2015, Roberto García-Rodríguez has assumed the role of CEO. García-Rodríguez joined Triple-S in 2008 and has held positions of increasing responsibility and scope, including general counsel, corporate secretary, and Chief Operating Officer. As COO, he reported directly to Ruiz-Comas, overseeing all operational matters and spearheading the company's ongoing, multi-year strategic transformation.
As part of this transformation, effective today:
Madeline Hernández-Urquiza, who as president of the company's Medicare Advantage operating subsidiary has been instrumental in the successful reorganization of that business, will preside over Triple-S' two managed care units, with responsibility for the Medicare Advantage, Commercial, and Medicaid businesses. Hernández-Urquiza has held numerous positions in finance and operations at Triple-S, including chief risk officer for the commercial and Medicaid businesses as well as executive vice president and vice president of finance for the Medicaid business, over a 12 year span. She also held several leadership positions, including president and COO, at a major competitor in the Puerto Rico managed care segment over a five-year period.
Juan José Román-Jiménez will rejoin the company as CFO, a post he held for close to a decade prior to this re-appointment. He was part of the team that engineered Triple-S' transition from a nonprofit entity to a for-profit corporation, the company's initial public offering, and three key acquisitions. He left Triple-S in July 2011 to help take EVERTEC Inc. go public in April 2013.
Carlos L. Rodríguez-Ramos, who has been serving as general counsel on an interim basis since December 2013, will permanently fill this position.
"The management changes announced today reflect the next step in our strategic transformation, which is designed to strengthen and streamline our organization," said García-Rodríguez.