Innova Management Solutions becomes authorized distributor of GR8PI platform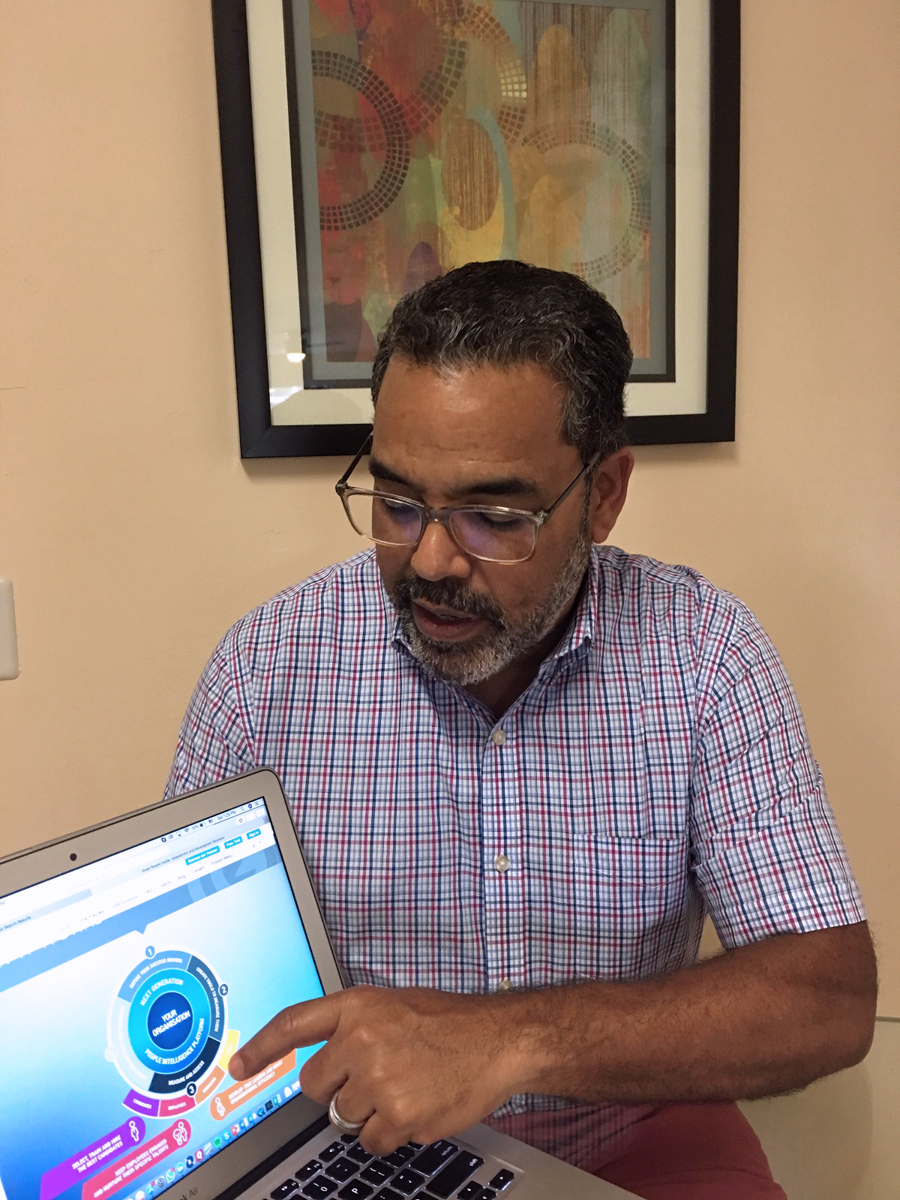 Innova Management Solutions Inc., a Puerto Rican human resources solutions firm, signed an agreement with Talent Tips Global Inc., authorized distributor of Great People Inside, to sell and market this digital talent management platform in Puerto Rico, the Dominican Republic and Florida.
Through GR8PI's tools, organizations can assess their human capital potential, predict their performance and identify development opportunities in critical areas throughout the employee's life cycle within the organization.
The GR8PI platform resides in the cloud and was initially created in Europe. It is based on evidence and developed by experts in human capital who understand that businesses can only be as successful as their best talent and thus, organizations should attract and retain the best employees.
GR8PI solutions are available in fifteen languages, ​​24/7, can be adapted to the needs of each company and, above all, have are very affordable for organizations of any type or size.
"Clients who access the platform can measure the potential of their current and future talent in multiple dimensions [personality, cognitive, physical and social dimensions,] assessing their skills and ability to adapt, their attitudes toward the work they do and toward the environment in which they perform," said Orlando Mercado, principal of Innova Management.
"This allows organizations to make informed decisions about their talent, helping them in efficiently managing the costs and time associated with hiring," he said.
The GR8PI solution has multiple functionalities for the management of all phases within the employee's life cycle in an organization, from recruitment and selection, career development, individual and work team evaluations and the level of commitment of the employees, to transition due to retirement, resignation or termination.
They also integrate evaluation factors based on the most modern trends in human resources, such as the candidate's well-being, happiness and adaptation to the organizational culture, seeking to maximize the long-term contribution of employees and the advancement and prosperity of the business.