MasterCard launches 'priceless' Wednesdays at 15 malls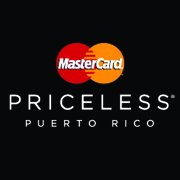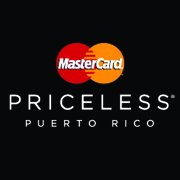 MasterCard customers will have a special reason to shop on Wednesdays, when the credit card company is teaming up with retailers at 15 Centros Isla malls to offer discounts on purchases. Shoppers will also have the chance to win a Kia Sportage through an upcoming sweepstake.
"MasterCard Wednesdays" started last week and will run through Dec. 5, when cardholders will get discounts starting at 25 percent on jewelry, restaurants, beauty salons, clothing and shoe stores, among others, said Mario Pérez, general manager of MasterCard in Latin America and the Caribbean.
Discounts will also be offered for Mother's and Father's day, back-to-school and Christmas, he said. To vye for the Kia, shoppers must register their transactions on MasterCard Puerto Rico's Facebook page, Pérez added.
The Centros Isla malls participating in the promotion are: Camino Real in San Germán, Plaza Cayey, Plaza del Atlántico in Arecibo, Plaza Norte in Hatillo, Plaza del Oeste in San Germán, Plaza del Sol in Bayamón, Plaza Escorial in Carolina, Plaza Fajardo, Plaza Isabela, Plaza Palma Real in Humacao, Plaza Río Hondo in Bayamón, Plaza Vega Baja, Plaza Walmart in Guayama, Rexville Plaza in Bayamón and Señorial Plaza in Río Piedras.