McDonald's Latin America operation nabs 'Great Places to Work' distinction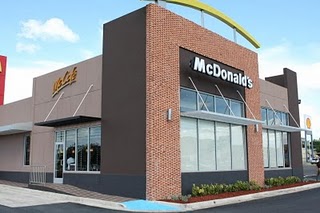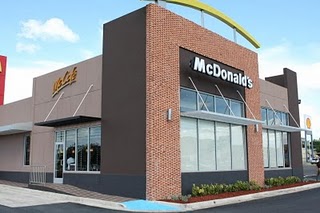 Global consulting company Great Places to Work recently named Arcos Dorados, McDonald's largest franchisee and brand operator in Latin America, among the best employers in the region. The fast-food company nabbed fourth place in the ranking of the 25 best, climbing seven notches in comparison to last year, the company said.
The Great Place to Work study was based on surveys with more than 3.5 million employees in 2,000 companies in the entire Region.
"The award of Great Places to Work fills us with pride and satisfaction, and confirms our strong commitment to developing our people," said Woods Staton, CEO of Arcos Dorados.
Arcos Dorados employs more than 86,000 people in Latin America and the Caribbean that contribute to serving more than 4.3 million clients in the region.
"We are proud to share this recognition with the rest of the Arcos Dorados partners in Latin America. Puerto Rico joins this distinction considering that each of our employees has helped us to be recognized", said Nino Rotondi, President of Arcos Dorados' Caribbean Division.
In Latin America, McDonald's was recognized by Great Place to Work as one of the best companies to work for in Argentina, Brazil, Colombia, Mexico, Peru, Uruguay, Venezuela, Panama and Costa Rica.  This result in Latin America has contributed to McDonald's being highlighted as one of the top 10 multinational companies to work in the world – as first announced in 2011, after surveys with more than 2.5 million employees in 5,500 companies worldwide.
Among the reasons that lead McDonald's to receive this recognition are the excellent work environment, flexible hours, ongoing training and career path, the company said.