Medtronic solves issues brought up in FDA warning letter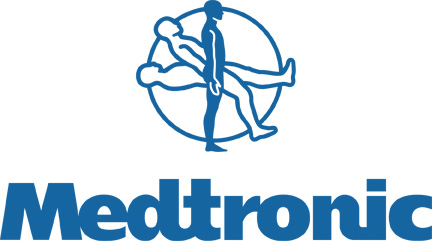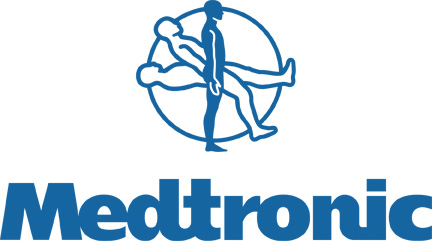 Nearly two years after running into problems with the U.S. Food & Drug Administration over compliance issues at its Juncos plant, Medtronic has successfully resolved the issues mentioned in the warning letter.
In June 2009, the federal watchdog sent the company an extensive document outlining the findings of an investigation of the Juncos plant from Nov. 12 to Dec. 15, 2008, when it found problems with its Synchromed insulin pumps, which had allegedly been adulterated.
At the time, the FDA said Medtronic failed to establish the proper controls on the manufacturing process to ensure the integrity of the devices while in production. The agency also sent a similar warning letter for problems at Medtronic's Mounds View, Minn. plant in November 2009.
"We are encouraged that the action plans implemented by our teams have resolved the observations identified by the FDA in both warning letters," said William A. Hawkins, chairman and chief executive officer of Medtronic.
"We will continue to provide the highest quality products and we are actively working to ensure the changes we have made are appropriately incorporated across all of our global facilities," Hawkins said. "We have developed a culture of prevention and accountability across our entire enterprise and we will continue to invest aggressively in the continuous improvement of our people, processes and products."
While the company has moved on with its business, the warning letter reportedly delayed approval for a new indication for Medtronic's Interstim device for fecal incontinence, FDA News reported.
The information and documents contained in "News is my Business" are property of this blog. You may not copy, distribute or use this information without the express written permission of this blog's creator, unless it is for personal or educational purposes. Fees for commercial or for-profit use apply.