Mini Warehouse Almacenes releases 3rd issue of its digital magazine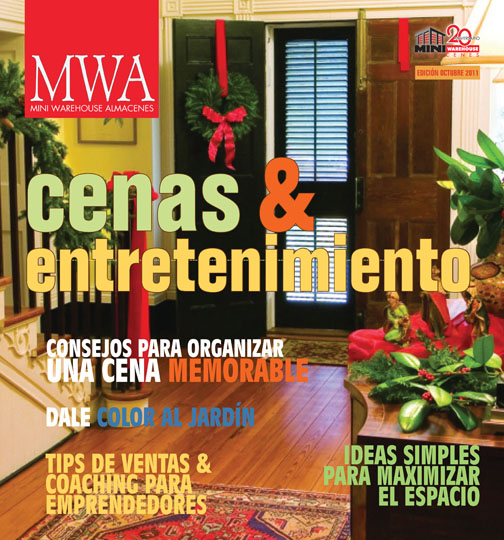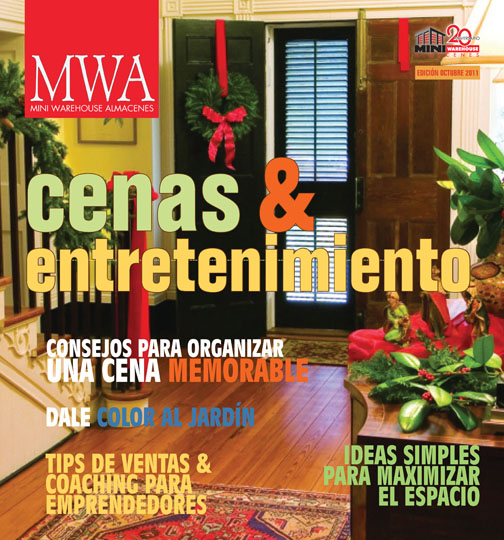 As part of its strategy to share relevant news content with the general community, self-storage company Mini Warehouse Almacenes recently launched the third edition of its MWA digital magazine, dedicated to family entertainment.
The "Dinners and Entertainment" issue marks the approaching holiday season with more than 20 articles on party planning, music selection for family events, decorating teenage boys' rooms and stories on wines.
For entrepreneurs, MWA offers information on decorating business as a sales tool, selecting the right furniture to establish a home office, business coaching for women and effective sales strategies to maintain a business in unstable times.
"We want to provide our customers with valuable information that goes beyond the use of a rented storage unit and that serves to improve their living space at home, support entrepreneurship and facilitate family life," said Anthony Clementi, the chain's general manager.
In this issue, the MWA also highlights a number of household tips, including stain removal, how to organize picnics and the steps to take when hiring a remodeling company, as well as the safety measures to be taken by those who want to save books and valuable articles in private storage units.
"The three issues that we already published include articles and news that help our customers — and general readers — to take care for their homes as the center of family life, to value the environment and to maximize their entrepreneurial skills," Clementi said.
The last issue MWA — available at www.miniwarehousepr.com — was devoted to "Decoration and Moving" and the first edition, "Think Green," was dedicated exclusively to environmental conservation and energy savings.