New mobile app gives access to lab test results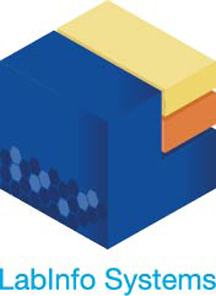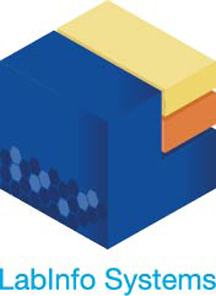 Puerto Rican technology firm LabInfo Systems recently launched a new mobile application that allows patients to receive lab test results via email, or see those results on a mobile device, eliminating the need to go back to an office for the information.
"In a world where being in a rush is the order of the day, we need alternatives that with the touch of a button you can get the information you need instantly. So, this new mobile application fulfills that role," said Alfonso Pardo, president of LabInfo Systems.
Patient information is generated and electronically integrated and shared in real time between health care providers and insurers that use the LabInfo Systems information network.
"We have outstanding legal professionals to ensure that the confidentiality of health records is not compromised, thus complying with all parameters of the applicable federal regulations, known as the HIPAA Security Rule and the HITECH Act of 2009," said Pardo.
The company's goal is to assist clinical labs to have access to a software system that supports the workflow through a flexible smart data exchange interface.