Nature's Pearl recruiting local sales staff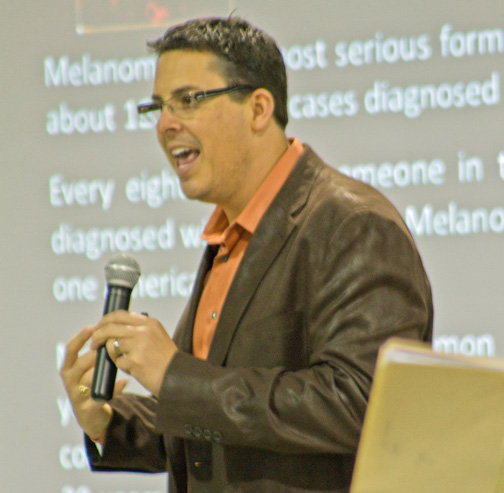 Health and beauty products line Nature's Pearl, which was recently launched in the Puerto Rico market, has already recruited about 100 people for its sales and distribution network, company executive said. The goal is to recruit 500 salespeople during 2013.
Puerto Rico Trade is the local company representing the line of antioxidant and anticancer products that have racked up millions in sales in markets worldwide. The firm has 8,000 dealers in the United States, Canada, Barbados, Jamaica, Guam and now Puerto Rico.
"In 2012, Nature's Pearl was launched in Canada. From April through December 2012, Nature's Pearl distributors generated $1.2 million in sales, with the majority [coming from] Toronto, and 2,700 home-based businesses were started," said company President Brock Agee.
Although Puerto Rico is a considerably smaller market than Toronto, the island will be used as a springboard to launch the product into other Caribbean and Latin American markets, executives said.
"We spent some time considering the best strategy to expand into Latin markets and after meeting with Puerto Rico Trade and inviting them to our plant in North Carolina, we were convinced that Puerto Rico is not only the next key sales market for the firm, but an excellent platform to extend operations to other Latin American markets," Agee added.
Nature's Pearl employs full time scientists to research its products and apply the highest standards of quality control for each batch of muscadine grape used to manufacture its line that ranges from beauty products to dietary supplements. Capsule supplements are produced in the company's 120,000 square-foot North Carolina plant.