New execs. named across several industries in Puerto Rico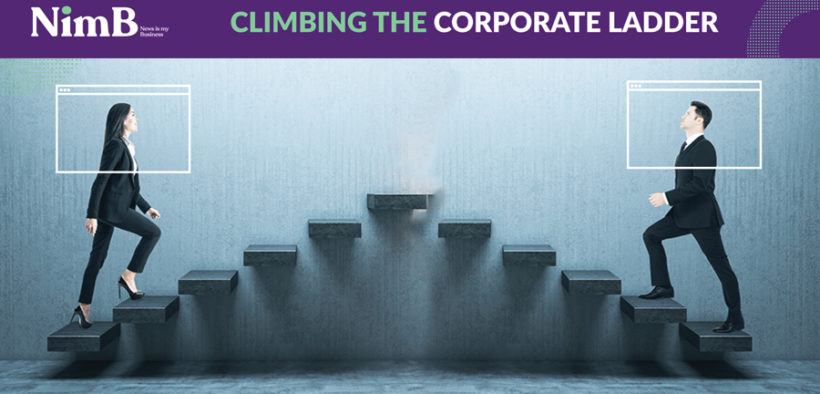 This edition of Climbing the Corporate Ladder features new executive appointments in advertising, food distribution, power generation and a hotel restaurant management.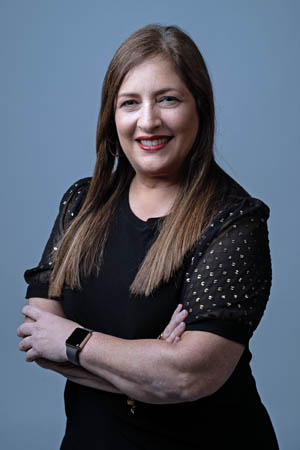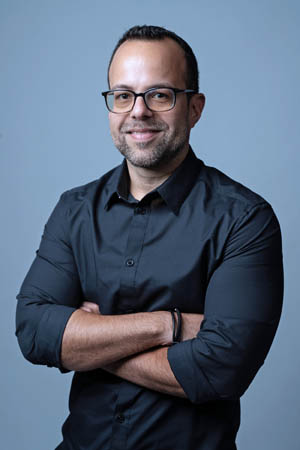 DDB Latina appoints 2 new execs
With a vision for the future and the determination to adapt to a constantly evolving advertising environment, the ad agency DDB Latina Puerto Rico has announced the appointment of Ineabelle Vélez-González as chief media officer and Edgardo Jiménez-Feliciano as vice president of Creative Business Performance.
These strategic appointments will further strengthen the agency's capacity to deliver innovative and effective solutions to its clients.
Vélez-González has 26 years of experience in the island's advertising industry, specifically in media. As chief media officer, she will be responsible for the operations of the Media Department, driving innovative strategies and ensuring excellence in media planning, buying, execution and optimization. Her experience and strategic vision will be essential in maximizing the impact of all efforts and delivering exceptional results, the agency stated.
Meanwhile, with more than 20 years of experience focused on the digital domain, Jiménez-Feliciano will lead the agency's strategic results direction, collaborating closely with the account, content, media, technology and creative teams to ensure excellence in execution and metrics across all efforts.
Grupo Navis appoints president
Grupo Navis, the parent company that owns food import, export and distribution companies such as Caribbean Produce Exchange (CPE) and Fresh House, has announced the appointment of Ángel R. Santiago as president and CEO.
Navis also owns Caribbean Logistics Solutions and WanaBana USA. In addition, it is a partner with Austrofood, a company in Ecuador, and founder of Nutriendo PR, a nonprofit organization focused on impacting the health of Puerto Ricans by strengthening the nutritional food security of the island's residents.
"At Grupo Navis, our vision is of a future where we use the strengths of business to address the social problems that afflict us. This appointment not only strengthens our strategic direction but also highlights Santiago's authentic representation of the mission and values ​​of our business group," stated Grupo Navis Chair Gualberto Rodríguez-Feliciano.
He said Santiago has demonstrated his ability to transform businesses into companies with significant social impact, such as CPE, turning this company of more than six decades into a vital source of nutrition for Puerto Ricans, distributing more than 3 million boxes of food in 11 months during the COVID-19 pandemic.
"Santiago has forged an international team of professionals committed to the organization's mission and passionate about increasing our impact in the communities we serve. We are convinced that, under his leadership, we will be able to continue expanding our business footprint, developing innovative solutions that improve people's quality of life and generating business opportunities that strengthen our goal of promoting positive change in society," Rodríguez-Feliciano said.
Santiago's leadership is distinguished by his collaborative approach. He has worked closely with organizations such as the Red Cross on disaster management, the U.S. Department of Agriculture's "Farmers to Families" program for the distribution of food boxes, and "Fresenius" for the delivery of prescription boxes of fresh produce to patients with chronic kidney disease.
He has also forged research partnerships with the Harvard School of Public Health and the Tufts University Friedman School of Nutrition, demonstrating the versatility and scope of his collaborative efforts. It should be noted that, in October last year, Santiago was appointed by U.S. Agriculture Secretary Thomas Vilscak as adviser to the agency's Food and Vegetable Industry Advisory Committee. This designation, granted for the first time to a Puerto Rican, will be valid until October 2024.
"I feel honored and proud of the appointment and the confidence shown by our colleagues from Grupo Navis to continue bridging gaps at the local, national and international levels to strengthen the business units that are part of our ecosystem of companies with social impact, which constitutes the purpose that moves us daily," Santiago added.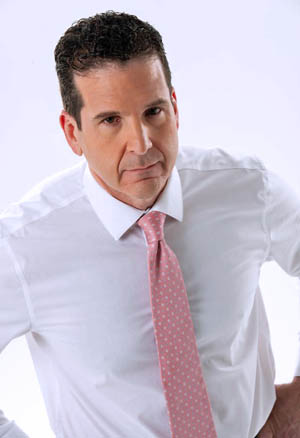 Genera PR appoints new director of corporate security
Genera PR, the company that will oversee electricity generation in Puerto Rico as of July 1, announced the appointment of Carlos Cases as the director of Corporate Security for the company.
Cases has more than 30 years of experience in the security field and has held several leadership positions in the Federal Bureau of Investigation in the mainland U.S. and Puerto Rico. He was also deputy director of the FBI's International Operations Division and manager of the Criminal Investigations Division at the U.S. embassy in Mexico, as well as vice president of Corporate Security for Scotiabank in Canada.
Cases will oversee the implementation of security systems and measures to ensure the optimal functioning of the company and the safety of its employees, the company stated.
"Cases' appointment adds to the staff of more than 580 employees who are already part of Genera PR. We're very excited and confident to continue adding the best talent for the success of Genera PR," said Iván Báez, vice president of Public and Government Affairs.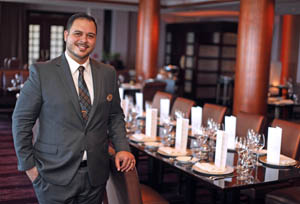 1919 restaurant appoints new general manager
Innovating with creative styles to present high gastronomy, adapting the cocktail bar with new services, and featuring more fresh local products on the menu are among the goals that Bryan Solino-Rivera, the new general manager of the luxury restaurant 1919 in the Condado Vanderbilt Hotel, brings to the table.
Solino-Rivera, an expert sommelier with international experience in the culinary industry, said he will offer a different look to elevate the service and experience for those who visit the restaurant that bears the name of the year the luxury hotel was founded.
Solino-Rivera earned a bachelor's degree in Culinary Arts and Management from Johnson and Wales University in Providence, Rhode Island, a postgraduate degree from the International Cooking School of Valladolid, Spain, and a master's in International Entrepreneurship from the Chamber of Commerce of this Spanish city. He has worked in the restaurant and hotel industry in the U.S. mainland, Spain and Puerto Rico.