New Life Sciences Air Cargo community established in Puerto Rico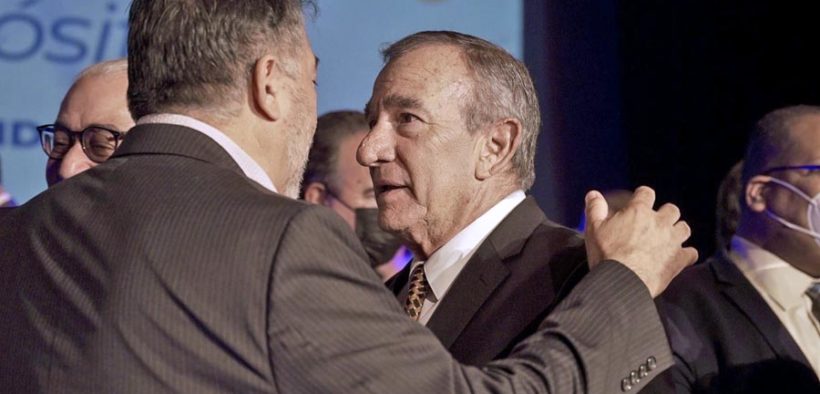 Puerto Rico, which has been identified as "the leading bioscience manufacturing hub in the U.S. by export volume," is launching a government-backed Life Sciences Air Cargo Logistics Community, bringing together all parts of the supply chain with the objective of becoming the most important Life Science hub in the Americas.
The new Puerto Rico Air Cargo Community, supported by the Department of Economic Development and Commerce (DDEC, in Spanish), will include airlines, airports, forwarders, integrators, pharmaceutical and medical device manufacturers, ground handlers and hauliers working to improve the quality of cargo handling.
The community will work on improving the quality of sophisticated cargo handling and market Puerto Rico's capabilities in the life science sector around the world, the DDEC stated in a release.
Several companies that will be joining the new Community have already started the International Air Transport Association (IATA) Center of Excellence for Independent Validators (CEIV) certification process as part of the initiative, the agency stated.
"We aim to put Puerto Rico firmly on the map as the best quality airfreight hub for life science in the Americas," said DDEC Secretary Manuel Cidre.
"The new community is open for everyone in the supply chain to join and our group will also act as the voice of the industry with legislators and other stakeholders," he said.
Twelve of the world's 20 top-grossing pharmaceutical companies, including Johnson & Johnson, Amgen, and AbbVie operate on the island, with eight of the 15 globally top-selling biopharmaceutical products manufactured on Puerto Rico.
"We truly believe we're heading in the right direction," said David Olan, transportation lead, Puerto Rico Operations, Johnson & Johnson.
"The new Air Cargo Community will give us the forum to define our opportunities to drive consistent and solid supply chain logistics on the island," he said. "We will be able to create a more reliable and quality-oriented ecosystem that is aligned with our life science and health care sector, and, at the same time, it will help us to meet and/or exceed our customers' demands."
The community's goals include enhancing the quality of airfreight-related operations in Puerto Rico by adopting best practices and standardized operations, representing the community with legislators and authorities, and raising international awareness of Puerto Rico's airfreight capabilities and life sciences expertise.
"We have a well-trained, highly adaptable, bilingual workforce and decades of experience in manufacturing life sciences," Cidre said.
"We have the full backing of U.S. Customs, and, through cooperation and a focus on sustainable, state-of-the-art, standardized air logistics, we will improve all parts of the shipment journey," he added.