NUC University Online Division announces 2 new programs in English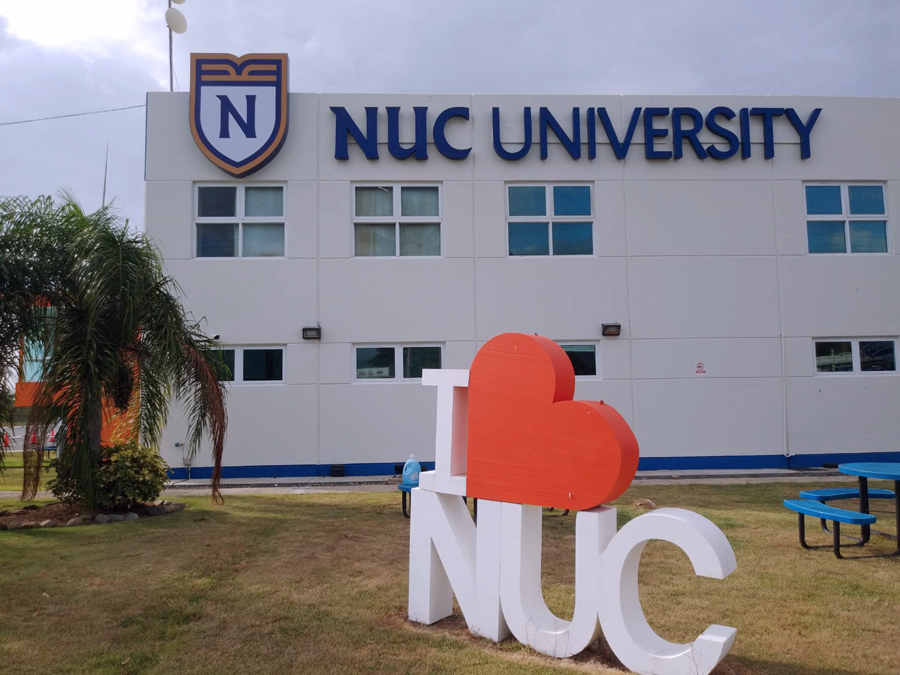 Starting on Oct. 25, NUC University Online Division (NUCO) will start offering bachelor's degree programs in psychology and nursing science, including a registered nurse to bachelor of science in nursing (RN to BSN), and both programs will be conducted in English.
These programs signify the start of an academic expansion available by 2024, targeting millions of Hispanics in Puerto Rico and the United States, according to the university.
The RN to BSN program aims to advance registered nurses' (RN) knowledge and skills holistically. Graduates will be able to apply clinical and biopsychosocial skills in their interactions with clients, families and communities.
The bachelor's in psychology program will focus on the scientific study of individual and collective behavior, utilizing a biopsychosocial approach. It will equip students with knowledge and skills in psychology's major subfields, research methodologies and clinical assessment.
"We're grateful and honored by the trust that Puerto Ricans and the Hispanic community in the United States have placed in us to shape future professionals in vital areas for the economies of Puerto Rico and the United States," said Manuel J. Meléndez-Rosado, vice president of NUCO.
"We're proud to announce that this same trust and support have allowed us to expand our horizons and continue impacting the lives of Puerto Ricans and Hispanics not only in Puerto Rico, but also in the United States, making us the online institution with the most experience and variety of programs in Puerto Rico," Meléndez-Rosado said.
"NUC University continues to reaffirm its mission and commitment to develop professionals in fields such as health, technology, business, education, among others, which will further strengthen the economic stability of our island," he added.
NUCO emphasizes flexibility, allowing students to study from various locations and engage with a diversity of experiences and cultures, aligning with its mission to facilitate online academic achievement and workforce entry.
Besides the new nursing and psychology programs, NUCO offers a range of degrees and certificates in such areas as health, business administration, criminal justice, technology and education.