'Occasional' Airbnb hosts in Puerto Rico up 120% since before pandemic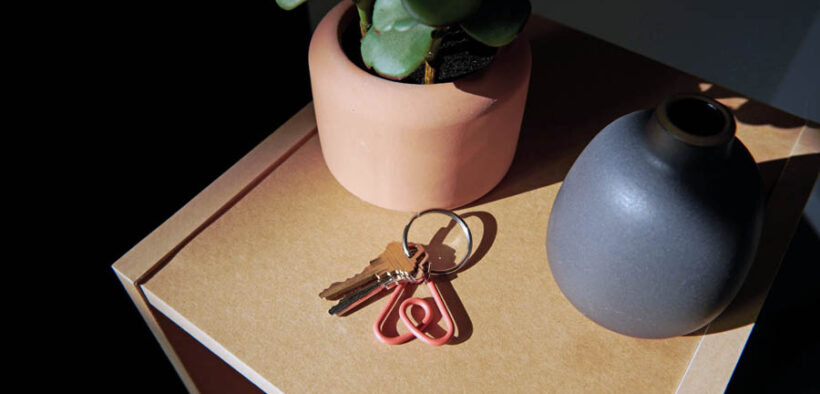 The short-term rental platform Airbnb has confirmed that the number of "occasional hosts," or those who list their property on the platform while on vacation or business trips to earn extra income, grew by almost 120% in Puerto Rico last year, compared with the years before the pandemic.
According to an Airbnb survey, about 12% of respondents stated that they were hosts while traveling for vacation or work. These hosts make less than one-third of their calendar available on the platform.
Among the municipalities with the highest number of occasional hosts are: San Juan, Carolina, Rincón, Luquillo and Río Grande.
Amid the rising cost of living, people are taking advantage of the opportunity to host occasionally throughout the year, explained Carlos Muñoz, director of Public Policy and Communications for Airbnb for Central America and the Caribbean.
"Becoming an occasional host is another opportunity to earn extra income on the platform, especially when your home is not occupied. In these times of economic instability, everyone can generate extra income by offering their spaces on Airbnb," he said.
The platform said that the dates on which most occasional hosts registered were last year, on Oct. 22, 23, 29 and 30; and Nov. 5 and 6.
As for the best time to receive guests, occasional hosts take advantage of holidays to share their spaces, given that they may also be traveling, and their space will be available for bookings, Airbnb stated.
Protection for hosts
For host protection, the platform has a service it calls AirCover, which covers up to $3 million in damages caused by guests or their pets to the host's belongings or property.
In addition, Airbnb has launched a variety of technologies to reduce host risks, such as identity verification. The platform has expanded this verification step to everyone, and all guests booking spaces and hosts receiving bookings will be required to go through the identity verification process before booking a space or posting a space on the platform.
For those considering sharing their space on the Airbnb platform, different actions have been implemented over the last year to make the process of becoming a host easier, including the launch of Airbnb Setup — a new tool to share an Airbnb space with personalized guidance from a super host.