Op-Ed: A federal toolkit that falls short; training is needed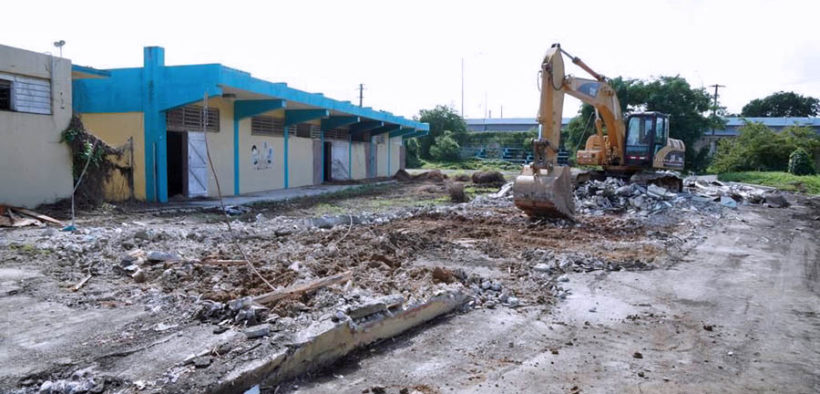 At the beginning of 2022, the Biden Administration made a very nice announcement regarding a Toolkit (in English and Spanish) that should "help Puerto Rico recover and rebuild safe, healthy, and modernized school facilities." After many months, this federal toolkit has fallen off the public radar. 
A few months after the issuance, the GAO suggested that the Puerto Rico recovery had many problems which still persist. 
While the effort is commendable and appreciated, the ugly reality is much different. The document assumes that local institutions are resourceful and proficient in the federal grants lifecycle. The toolkit would have worked if experienced grant managers were available to address the "four key aspects to supplement ongoing recovery efforts in the education sector: planning and design, workforce readiness, contracting and procurement, and project review."
If they had done their research, all four of these elements are precisely where most state and municipal governments fail to execute. They could have even searched News is my Business when I indicated the pervasiveness of this unskillfulness. In that piece I even suggested a better course of action which they could have adopted and is badly needed, training. 
Instead of listing the Technical Assistance programs that are available, the best course of action would have been to schedule sessions and compel current grant recipients to make the formal request.
It is the public sector, not the private sector, which desperately needs more workers with the skills to manage federal grants. Private contractors cannot do it all.
In another piece for this publication, I indicated that:
The state and municipal governments in Puerto Rico are continually challenged by failing to manage the post award phase of the grant's lifecycle, irrespective of the federal awarding agency. Among the most common mishaps are the untimely and incomplete submission of programmatic reporting, lack of internal controls, problems with following internal procurement procedures, absence of clear policies and procedures, return of unspent funding balances, and making unallowable grant expenditures.
Any federal grant has a lifecycle. Poor planning and misunderstanding of the purpose of a grant make for a dangerous mix. Applicants and recipients alike must understand that the funding agency has a mandate to evaluate the potential risks of making an award.
Under the Uniform Guidance (2 CFR Part 200) the awarding agency and the pass-through agency must assess the risk of the recipient, which considers factors such as: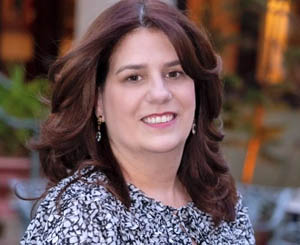 Financial stability
Quality of management systems
History of performance
Audit reports
Ability to comply with program requirements deficient execution once they receive a grant.
With such elements to be considered, it is understandable that many federal funders are highly cautious of approving projects that do not have all the required considerations. However, if you factor in the poor history of performance from some Commonwealth agencies and municipalities, there is a long way to improve execution and rebuild trust.
Along with training, here are two suggestions:
Compel recipients to write agency specific Standard Operating Procedures (SOP)– Many agencies excuse this carelessness by referring to executive orders or other government wide policies. They need to be as specific as possible and train all staff on such procedures, summarized step by step. 
Require and enforce a Conflict-of-Interest policy — Puerto Rico is a small island and there is "one degree of separation." The possibility of such conflicts is much more prevalent. 
Even with this persistent problem, many segments of our society rely on federal grants and transfers as the sole source of revenue to boost our maligned economy. But unfortunately, grants are intermittent and restricted sources of funding, which have significant limitations set by law. That is why they should be matched by other sources and streams.
Federal dollars should be seen as seed money and used for the public good. Is that so hard to understand?