Op-Ed: Search for Puerto Rico's 'Best Employers' continues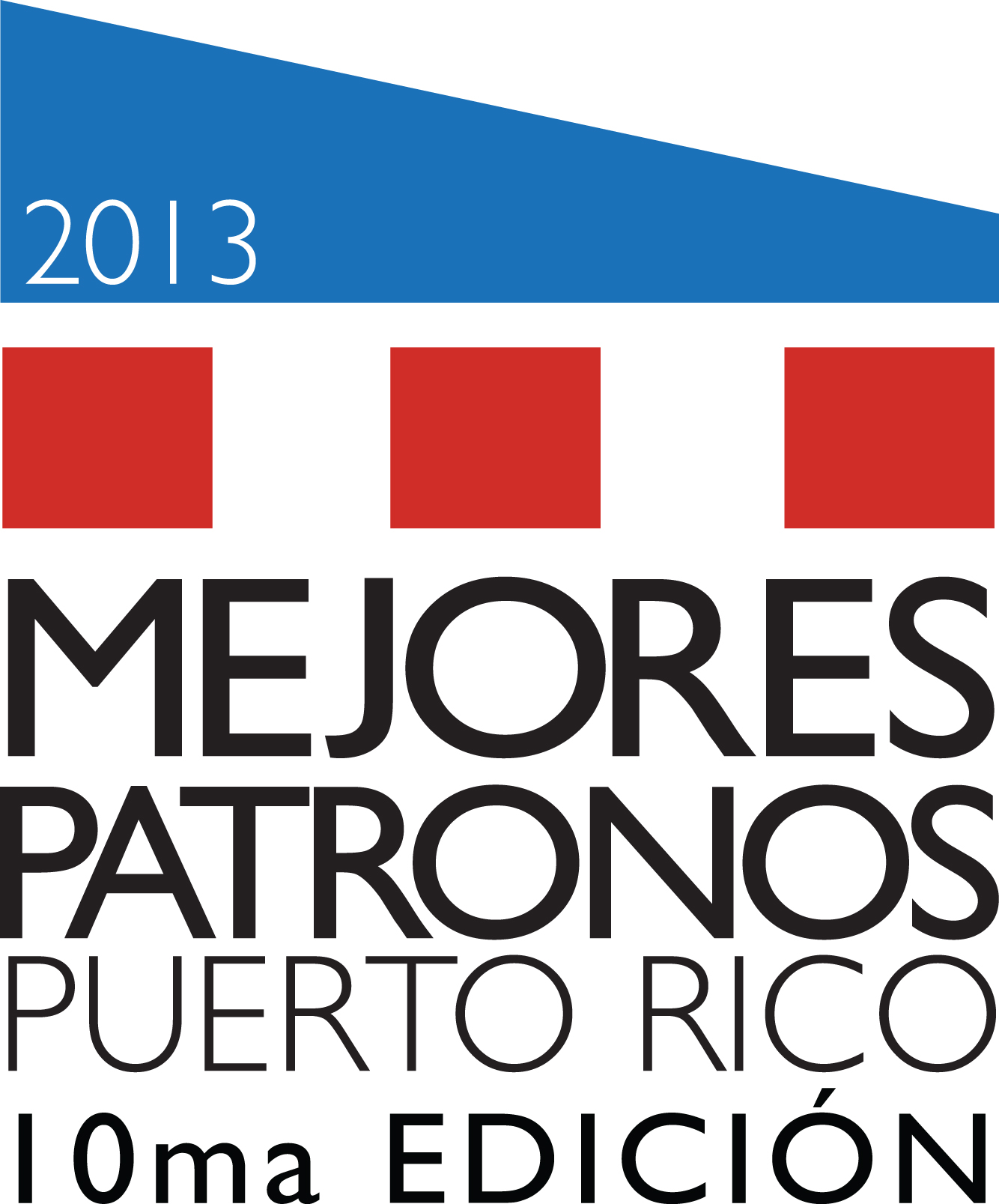 Local organizations still have a chance to participate in this year's edition of "Puerto Rico's Best Employers," a distinction earned by those who excel in achieving and maintaining a balance between corporate goals and employee's value.
Aside from landing bragging rights, being one of Puerto Rico's "Best Employers" provides an advantage in the highly competitive jobs market by attracting top-notch talent; and helps increase the organization's brand value through media exposure and participation in professional forums.
"Through the 'Best Employers' study, all participants will be able to measure the satisfaction and commitment levels of its employees. When employers see these levels as performance metrics, they understand that motivation boosts productivity, and therefore, financial results," said Ivelisse Quintana, project manager of Puerto Rico's Best Employers, at Aon Hewitt.
Additionally, participants obtain information that will allow them to establish a benchmark, or market comparison. Most importantly, the individual results are a tool to identify areas of opportunity within the organization.
"The participation process is simple. Candidates must go to the study's website www.mejorespatronospr.com and register before April 19th. There is an $800 participation fee, which covers the data collection, questionnaires, validation processes and summary report. Upon receipt of payment, we will proceed to send an instructions package with contact information," said Quintana.
Key elements to the study are the "People Practices Inventory" survey, to be completed by the top executive of the local human resources department, and the "Opinion Index," to be completed by a group of employees selected by the study's committee, not the employer. The data collected through these tools is then evaluated and validated by the study's committee.
"It's important to emphasize that company names, as well as their individual results are confidential and we don't share this data with any third party, under any circumstance. Only the names of the companies selected as 'Best Employers' are published, in no particular order," said Quintana.
Private or public companies (public-government are not eligible), as well as nonprofit organizations, are eligible to participate in the "Best Employers" study. Additional eligibility requirements include having been in business for at least three years, be registered at the Puerto Rico State Department, and have a minimum of 65 employees.
Registration period ends April 19th. Results will be published in El Nuevo Día in August. For more information, visit the study's website www.mejorespatronospr.com, or contact Aon Hewitt's Ivelisse Quintana at ivelisse.quintana@aonhewitt.com, or by phone at (787) 522-2098.