Oriental bets on greater financial access with Cuenta Libre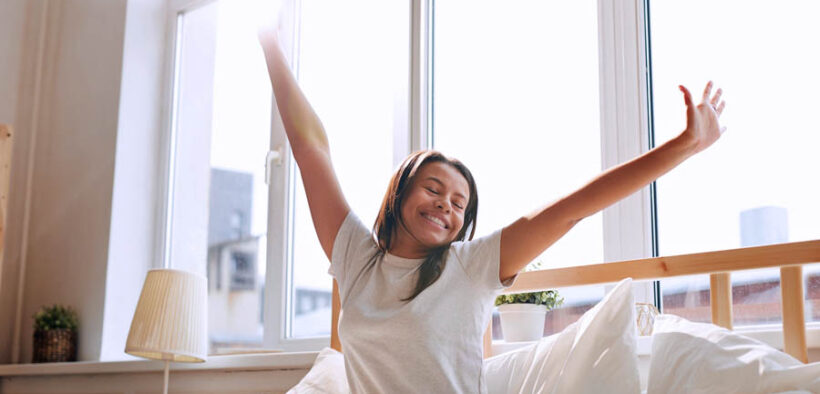 ADVERTORIAL
In response to the needs and behaviors of today's consumers Oriental has designed the Cuenta Libre account, a checking account with zero monthly maintenance fees[1], that is easily accessible to manage their money without limitations. Now you can open your account entirely online. 
Cuenta Libre allows you to manage your checking account from a mobile device or a computer, facilitating control of your finances intuitively and efficiently. It is designed to handle personal, family, or household finances. Moreover, it includes extraordinary benefits, such as no minimum balance to open the account, no interest charges, and no monthly maintenance fees[1].
The Cuenta Libre includes one Mastercard[2] Oriental debit card that can be used both in and outside of Puerto Rico, allowing you to shop online and in physical stores. You can also access our ATMs all over Puerto Rico with the card.
Cuenta Libre was created in response to current needs and behaviors, increasingly technology-oriented and requiring easy access. Therefore, you can access it from a smartphone or a computer. It includes access to account statements, direct deposit, ATH Móvil, and Online Banking and People Pay.
On the other hand, Cuenta Libre allows you to make digital payments with your cellphone or smartwatch with the Oriental Mastercard2 debit card and access your money 24/7 with Online Banking and Mobile Banking. Also, make deposits, payments, withdrawals, or check balances at Live Tellers or ATMs in the Oriental network.
At Oriental, we are more than ready to help you open your Cuenta Libre account today. You are just a click away. Please visit orientalbank.com and open your account.
---
Certain terms, conditions and restrictions apply.
[1] Zero maintenance fees per cycle. Other charges may apply, such as: in-branch teller use, issued checks and paper statements.
[2] Mastercard® is a registered Brand of Mastercard International LAC Region and is used by the card issuer under license.
Oriental Bank is a Member of the FDIC.