Oriental Fund confers $37K in grants to students, nonprofits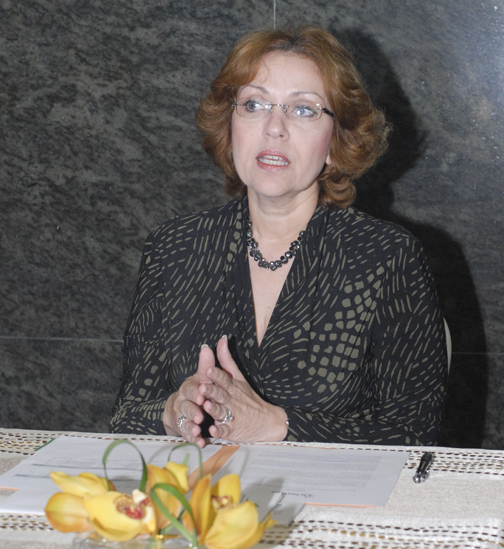 Responding to its belief that education opens the doors of progress, the Oriental Fund conferred scholarships to college students and two grants to organizations working with financial education in communities worth a combined $37,000.
The Oriental Fund is a scholarship program for young people interested in the areas of business administration, mathematics and science technology. Scholarships are awarded to Puerto Rico students with a grade point average of 3.5 or who apply and undergo a rigorous evaluation process.
Five students currently enrolled in undergraduate studies were benefited, as were two nonprofits: Proyecto Matria and the Community Education Delivery and Service Program (known as P.E.C.E.S. Inc. for its initials in Spanish). The nonprofits will use the Oriental Fund award to help residents of certain disadvantaged communities achieve economic independence and progress.
"Once again, Oriental reaffirms its commitment to community financial development," said Marilyn Santiago, director of Oriental Bank's corporate communications. "For our company, this is a basic task that we must support if we are really to provide economic growth in all spheres of our island's society, which we believe is what's ideal for everyone."