OSJ's San José Church among 'most endangered historic places'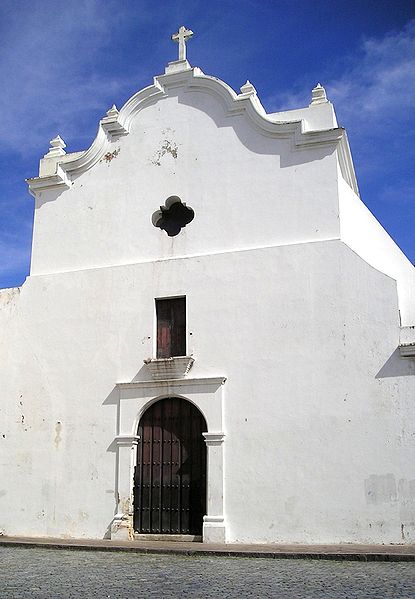 The San José Church in Old San Juan has been identified among the 11 most endangered historic places in America, the National Trust for Historic Preservation said Tuesday.
The Trust unveiled its 26th annual list that highlights important examples of the nation's architectural, cultural and natural heritage that are at risk of destruction or irreparable damage.
More than 240 sites have been on the list over its 26-year history, and only a handful of listed sites have been lost.
"For more than a quarter century, our list of America's 11 Most Endangered Historic Places has called attention to threatened one-of-a-kind treasures throughout the nation and has galvanized local preservationists to help save them," said Stephanie Meeks, president of the National Trust for Historic Preservation.
"As it has over the past 26 years, we hope this year's list inspires people to speak out for the important places in their own communities that help to define our nation's past – and enrich its future," she said.
The San José Church was constructed from 1532 to 1735 by the Dominican Order as part of their Saint Aquinas monastery. It was renamed by the Jesuits who took over the monastery in 1865. The church has been under renovation for several years.
This year's list includes: Houston's Astrodome, the world's first domed indoor, air conditioned stadium that was dubbed the "Eighth Wonder of the World"; the Mountain View Black Officers' Club in Arizona, one of the few remaining World War II-era military service clubs built specifically for African-American officers; and the distinctive flying-saucer-shaped Worldport Terminal at JFK Airport in New York, a symbol of the Jet Age since it first opened in 1960.