Overton's owner to open store in P.R., announces it via Twitter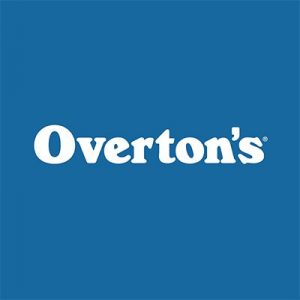 Marcus Lemonis, chairman of Illinois-based Camping World Holdings, announced via Twitter on Monday that the company will open an Overton's store in Puerto Rico, "as promised."
Overton's is one of several retail brands under the Camping World Holdings umbrella that has been selling watersports and boating goods since 1976.
"I promised I would bring one of my businesses to #PuertoRico. We've decided to bring @Overtons need help finding the right spot to create jobs and focus back to #PR @rosieperezbklyn #excited," said Lemonis via his Twitter account.
His announcement received a quick response from Puerto Rico Gov. Ricardo Rosselló, who also shot back via Twitter, saying "We're excited to welcome @Overtons to Puerto Rico. My team will contact you with location ideas."
"The people of Puerto Rico thank you for keeping your word and being a true friend to the people of Puerto Rico," said Rosselló via Twitter.
Lemonis is a Lebanese-born American businessman, investor, television personality, philanthropist and politician who is popularly known for his work on CNBC's "The Profit," in which he "lends his business expertise to struggling businesses in various industries across the country while using his famous People-Process-Product principle," according to his website.