P.R-D.R. ferry officially inaugurated in Santo Domingo today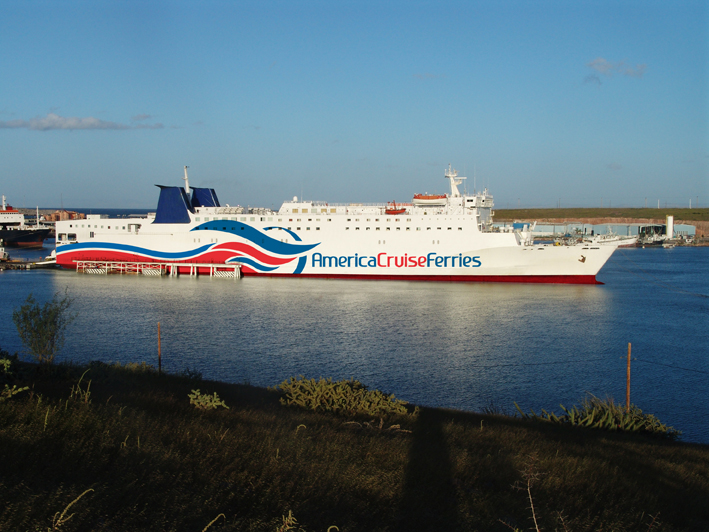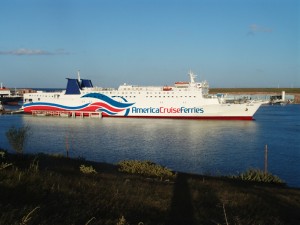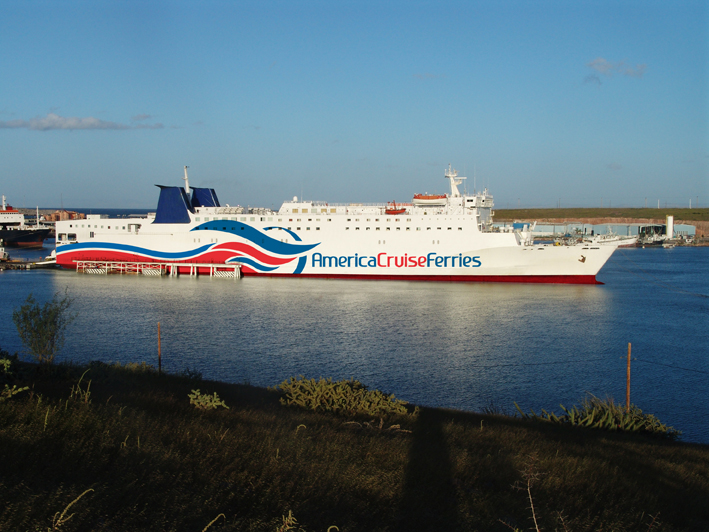 Santo Domingo, Dominican Republic — One month after restarting its maritime connection between Puerto Rico and this neighboring island nation, the Caribbean Fantasy ferry will be officially inaugurated at the Don Diego terminal in the city's colonial zone during a ceremony later today.
High-ranking government officials from both islands, including Mayagüez Mayor José Guillermo Rodríguez and Dominican Vice President Rafael Alburquerque, will be on hand for the event that a group of Puerto Rican media, including News is my Business, will be reporting on.
The ferry, operated by Mayagüez-based Marine Express and partner America Cruise Ferries, is a 650-foot vessel that is responsible for transporting thousands of passengers a year, as well as 93 percent of the cargo delivered annually between the islands, company officials said.
The service restarted June 1, more than a year after being suspended due to legal and financial wranglings between the operators and the Port of Mayagüez Management Commission.
America Cruise Ferries reportedly pumped more than $65 million to re-launch service with a ship that has more than twice the capacity than the vessel previously used for the service.