Planning Board, towns developing Hazus project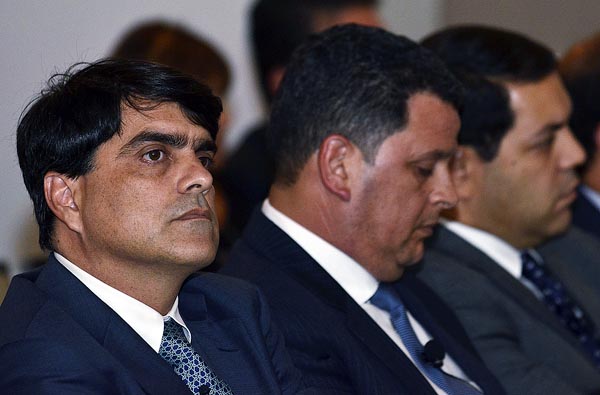 The Puerto Rico Planning Board and several municipal governments have struck a collaborative agreement to establish the Hazus project, a nationally applicable standardized methodology that contains models for estimating potential losses from earthquakes, floods, and hurricanes.
By using a Geographic Information System (GIS), central and municipal government officials will be able to identify and collect data on available land and property, which may later help to estimate physical, economic, and social impacts of disasters. The Hazus system is endorsed by the Federal Emergency Management Agency.
In Puerto Rico, the Hazus system will also help identify the vulnerability of critical facilities, as well as areas that are at risk and require special building or land use codes, among others. The model combines science, engineering and mathematics with GIS technology to illustrate damages on a map.
Hazus will begin as a pilot project in the municipalities of San Juan, Carolina and Trujillo Alto.
"This effort between the municipalities and the Planning Board is of great importance because it is designed to help provide communities with the ability to identify and reduce risks from natural events," Planning Board President Luis García-Pelatti said.
So far, the towns that have signed up to participate in the Hazus project are: Carolina, Loíza, Moca, Yauco, San Juan, Cataño, Trujillo Alto, Morovis and Cabo Rojo.
"With this agreement the municipalities agree to speak on behalf of communities and neighboring towns on this project, as well as to keep the data collected and share it with the Planning Board," García-Pelatti said.
The Planning Board will be offering workshops and helping towns implement the Hazus system. The agency will also be working to further the project with the University of Puerto Rico, the Department of Transportation and Public Works, the Permits Management Offfice and the private sector.