Platea unveils Copiloto digital concierge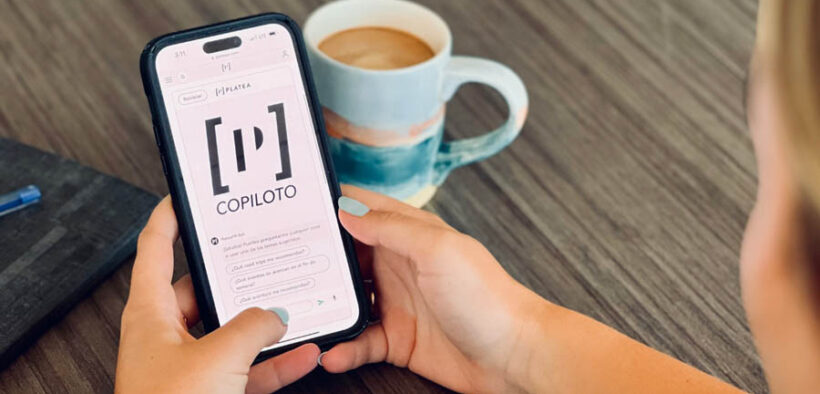 Emerging digital media company Platea has announced the launch of Copiloto, one of Puerto Rico's first artificial intelligence chatbots dedicated to enhancing the Puerto Rican experience.
"Copiloto represents the early potential of artificial intelligence and the innovative spirit of Puerto Rico. The progress we are making in this space is proof of what's possible when we cultivate local talent and technology," said said Ric Elias, Forward787 co-founder and Red Ventures CEO.
Founded by Red Ventures Puerto Rico in 2020, Platea has amassed more than 500,000 engaged followers across its digital channels. Copiloto is a chatbot that serves as a one-stop-shop for automated advice on a range of topics, from restaurant suggestions to road trips and events across the island.
When a user opens Copiloto's chat window, they will see timely prompts to help them interact with the tool, as well as a user-friendly space to provide feedback. For example, users can ask questions such as "What events are happening tomorrow?" or "What restaurants are open on Mondays in San Juan?" or "What can I do in Rincón?"
"We have had, for a long time, a fragmented ecosystem on various platforms such as Google, Facebook and local pages. Copilot offers a unique window to find what you need," said Tony Navarro-Sertich, head of Red Ventures Puerto Rico, which powers Platea.
The team is currently working on optimizations for Copiloto through focused tech sprints, as well as expanding Platea's product offerings to complement its digital lineup.