Popular enters $231M accelerated share repurchase agreement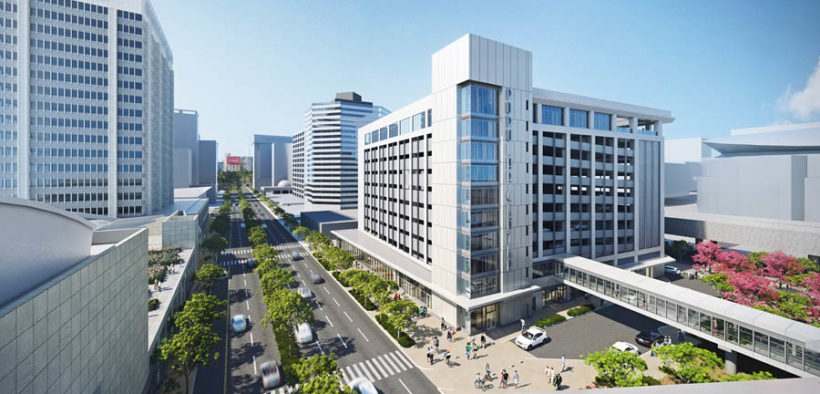 Popular Inc. announced it entered an accelerated share repurchase agreement on Aug. 24, to buy back some $231 million of its common stock.
Under the terms of the agreement, Puerto Rico's largest financial institution will make an initial payment of $231 million and receive an initial delivery of 2,339,241 shares of its common stock.
The deal will be accounted for as a treasury stock transaction.
Because of the receipt of the initial shares, the corporation will recognize in shareholders' equity approximately $185 million in treasury stock and $46 million as a reduction of capital surplus.
When the agreement is finalized, Popular Inc. stated it expects to further adjust its treasury stock and capital surplus accounts to reflect the final delivery or receipt of cash or shares, which will depend on the volume-weighted average price of its common stock during the term of the agreement, minus a discount.
The final settlement is expected to occur no later than the fourth quarter of 2022, the bank stated.
The common stock repurchase is equal to the sum of the remaining $100 million in common stock repurchases contemplated as part of Popular Inc.'s 2022 capital actions, announced in January, and the estimated $131 million in after-tax gains the bank will recognize because of the sale of its remaining shares of common stock of Evertec Inc., announced Aug. 15.