Popular, Ironhack partner to launch accelerator program in Puerto Rico, Fla.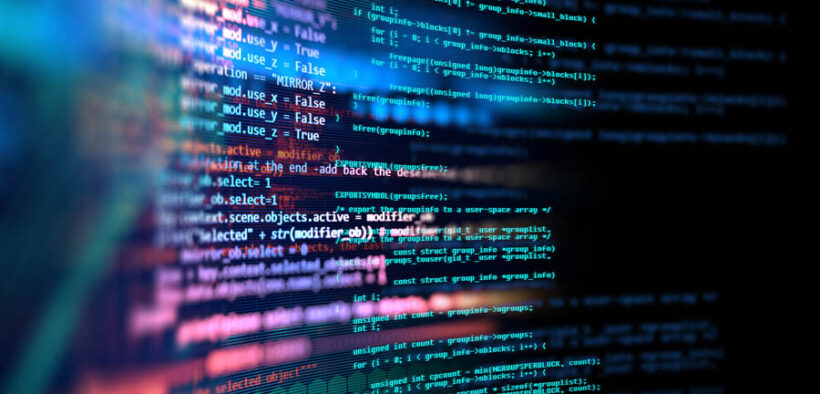 Popular and Ironhack announced a joint effort to create an innovative program that will equip emerging talent with the skills and knowledge necessary for a successful career in software engineering across Puerto Rico and Miami.
The Accelerator Program will offer customized business training and coaching through Ironhack, providing the latest digital technology skills. This collaboration combines Popular's financial solutions with Ironhack's technology training.
New employees joining the bank under the program in South Florida and Puerto Rico will benefit from a combined global experience that will prepare them for a successful career in software engineering.   
"At Popular, we strive to bring the best talent and invest in offering development opportunities to our employees so we can deliver the best banking solutions for our clients," said Camille Burckhart, chief information and digital strategy officer at Popular Inc. 
The selected candidates will be hired as associate software engineers and will be part of a world-class technical program through Ironhack. The program includes a full year of continuous, specialized refresher boot camps in Cybersecurity, DevOps, Mobile Development, Databases, and Cloud, to equip them with the latest skills and knowledge.
"It's an incredible opportunity for individuals to launch their careers in the technology sector and gain professional experience at a leading financial institution," added Burckhart.
Popular's recent award from BAI as a leader in innovation for its accelerated skills development program reinforces its commitment to innovation and its ongoing initiatives to stay at the forefront of the financial services industry.
By joining forces with Ironhack to implement a Software Engineer Development Program, Popular is not only driving digital transformation and training a new generation of technology professionals but is also investing in its customers' future, the financial institution stated.
"We are thrilled to partner with Popular, a company that shares our steadfast commitment to providing development and professional growth opportunities through technical and digital training," said Ariel Quiñones, co-founder of Ironhack.
"Furthermore, as a Puerto Rican, it fills me with immense pride to work on a project alongside one of our island's most prominent companies, aiming to enhance our human capital by nurturing the next generation of technology professionals," he said.
Ironhack's enterprise programs have bridged the technical skills gap and created a diversity of technology talent and training to meet companies' technological needs. Companies like Popular have been able to think outside the box when building the future of work. 
"We continually seek talent with the curiosity, creativity and skills that today's work environment requires. Popular is an institution that is constantly growing and transforming to meet the needs of its customers and internal talent," said Mariemi Sierra, human resources director at Popular Inc.
"We seek not only to have the best employees in the market, but once inside Popular, we provide them with tools, so they continue to grow. This program is essential for us and joins many other initiatives to strengthen human talent," she said.
The program is looking for recent graduates of STEM majors or those with technology experience. They must live in South Florida or Puerto Rico. The application process is now open. Interested individuals can learn more and apply through the following link.