PRBI, P.R. Health Information Network connect to fuel e-record adoption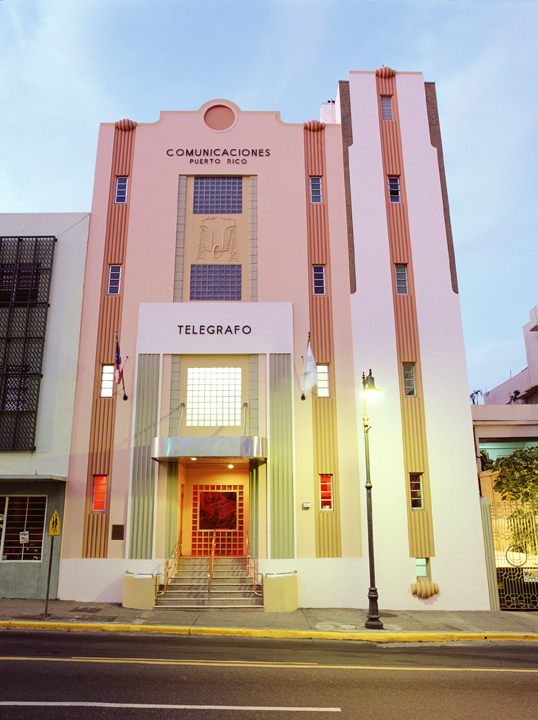 Critical Hub Networks announced Wednesday it has interconnected with the Puerto Rico Health Information Network in a venture that seeks to update and support the federally mandated health record digitalization plan while maximizing federal taxpayer dollars, company officials said.
Funded under the American Recovery and Reinvestment Act, the PRHIN will facilitate electronic prescriptions and record services for insular health care providers, which will provide better, more cost-effective health care services for residents.
Beginning with electronic prescriptions and clinical laboratory results, the move to electronic health records and electronic health information exchange proves that a robust telecommunications infrastructure is needed now more than ever, said Karen Larson, senior vice president of Critical Hub Networks.
"The Puerto Rico Bridge Initiative project is working to improve broadband services for all of Puerto Rico's residents. Health Information Technology, which promises to facilitate more affordable and higher quality health care services, is a key driving factor in increasing broadband adoption," she said.
"The success of the PRHIN is directly related to the quality of Puerto Rico's broadband infrastructure.  For that reason, the collaboration of our two projects is key for Puerto Rico's future," continued Larson.
Health information exchange
Healthcare is an essential component of the FCC's National Broadband Plan, which is framing the future of information technology for the nation. 
"Broadband and health IT will transform health care, simultaneously enabling better outcomes and lowering costs. Electronic Health Records and Remote Monitoring technology could alone create over $700 billion in net savings over 15 to 25 years," the plan states.
Through the PRBI, the PRHIN will serve as an electronic data exchange and interoperability facilitator between health professionals, laboratories, pharmacies, and insurance companies.
The PRBI is working to ensure that the PRHIN and all health professionals have robust, affordable and secure high-speed broadband, Larson said.
In April 2010, Critical Hub was awarded $25.7 million in ARRA funds through the U.S. Department of Commerce's National Telecommunications and Information Administration for the PRBI to deliver fast, affordable broadband service to all of Puerto Rico.