PRFAA, New York Partner to serve Puerto Rican community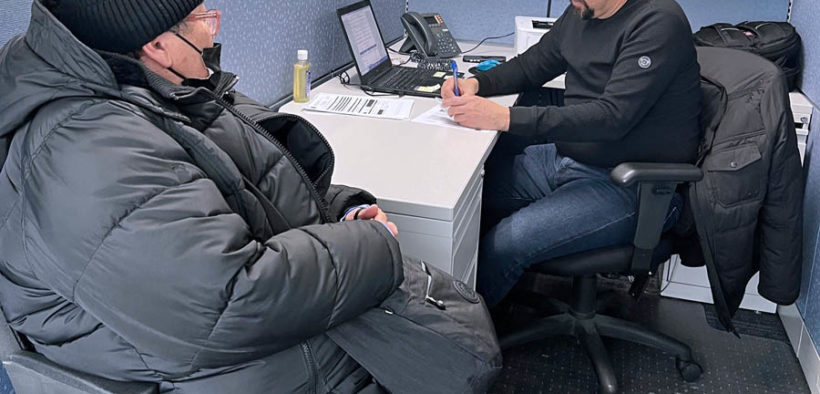 The Puerto Rico Federal Affairs Administration (PRFAA) announced it will begin offering services to the Puerto Rican community in New York with a three-day kick-off event that started yesterday in The Bronx.
PRFAA returns to New York through a collaborative agreement between the agency and the New York State Department of Labor (NYSDOL) to make it possible for Puerto Ricans to obtain vital records without the need to travel to the island.
PRFAA will also serve as a liaison between the community and Puerto Rico government agencies.
"PRFAA's presence in New York will strengthen the historical ties shared by those Puerto Ricans who call the state their home and their families on the island. PRFAA is a bridge between the Island and the mainland, and we are beyond excited to reestablish ourselves in New York to serve our community just as we have been doing in Florida," said PRFAA Executive Director Carmen Feliciano.
"Thanks to Governor [Kathy] Hochul's leadership, PRFAA will have access to share a space within the NYSDOL offices located in The Bronx. This New York City borough is home to more than 200,000 boricuas. Being able to serve our community right where a great majority of them live is important to make our services more accessible," she said.
The three-day service event will end today. The next three-day event is scheduled to take place February 22-24, the agency announced.