EVERTEC's ATH Móvil processes 1 millionth transaction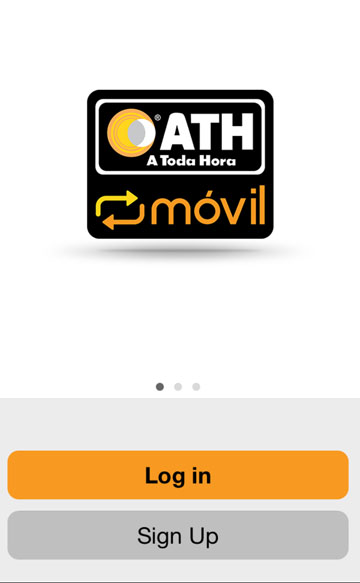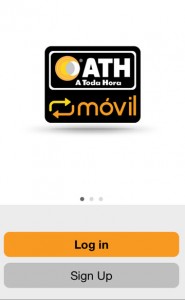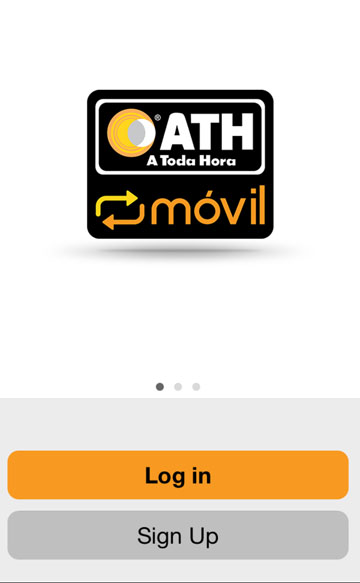 EVERTEC Group, LLC and Red ATH announced Monday that its electronic money transfer service, known as ATH Móvil, has processed its one millionth transaction since its launching a year ago.
"We're very pleased with the reception that our service has had from consumers. Just a year ago we launched this innovative payment service and today we already have 19 depository financial institutions that have joined the program," said Sylvette Ramos, first vice president of the Red ATH. "More than 150,000 people enjoy the service and its benefits."
This service was the market pioneer for person-to-person money transfers by Puerto Rico banks and co-op customers. It enables people to make real-time money transfers and send payments through their mobile phone or Internet, anytime, anywhere.
It's acceptance responds to the fact that it can be used in different scenarios of daily lives when people need to transfer money to someone else, she said.
"We wanted to simplify the consumers' daily lives through a new form of payment and its acceptance shows us that we are succeeding," said Ramos.
To register for the mobile service, users can register through www.athmovil.com or download the free application for iPhone and Android smartphones and devices.