Puerto Rico banks tweak hours for Christmas holiday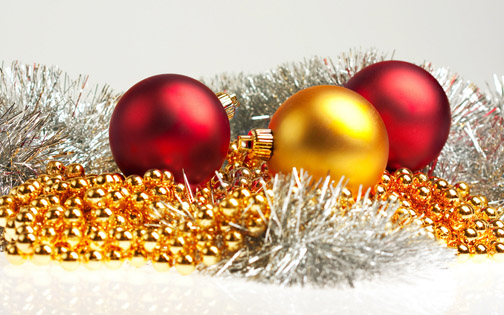 Puerto Rico is said to have one of the longest Christmas holiday seasons on the planet, and for the next two weeks many businesses and government offices will operate on special schedules in observance of those days.
Following are the hours announced by several major banks from Christmas Eve to Three Kings Day.
FirstBank announced its branches will offer regular services on Dec. 24 and 31 through 3 p.m. On Sunday, Jan. 5, the bank will open only eight branches from 11 a.m. to 2 p.m., at Plaza Las Américas, Plaza Carolina, Las Catalinas Mall, Ponce Centro del Sur, Mayagüez Mall, Plaza Río Hondo, Yauco and Guaynabo. The rest of the bank branches will remain closed.
Meanwhile, all of FirstBank's operations — branches, FirstBank Insurance and FirstMortgage — will remain closed Jan. 6, in observance of the Three Kings Day holiday.
Scotiabank will open all of its branches until 2 p.m. on Christmas Eve, while its headquarters will operate an additional hour. All of the bank's operations will remain closed Christmas day.
However, Scotiabank's customer service center will operate on its regular 24/7 schedule.
As for Doral Bank, it announced that branches will remain open all day Dec. 24 and 31. However, operations will close Dec. 25, Jan. 1 and Jan. 6, when its "Teledoral" customer service will also not be available.