Puerto Rico CIO hosting 1st UX/UI Bootcamp event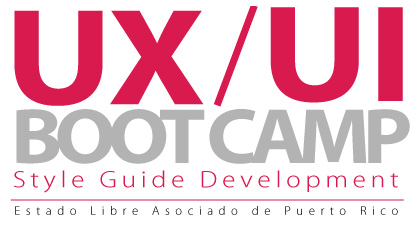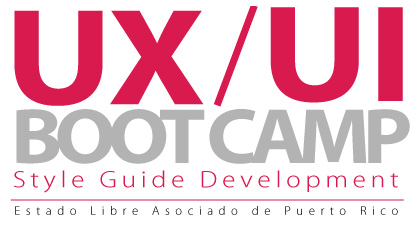 The Puerto Rico Office of the CIO, in conjunction with the Science, Technology and Research Trust, will host the first UX/UI Bootcamp Empirical Design Marathon to develop a style guide that defines best practices for design, flow, navigation and structure of the government's information systems.
"Technological citizen interaction stems from PR.gov. For greater transactional efficiency, we're launching the UX/UI Bootcamp to develop a style guide that defines best practices for design, flow, navigation and structure," the government's CIO Giancarlo González said Monday. "This event will allow us to establish a structure of technological links to ensure the quality, speed and efficiency of the services offered to Puerto Ricans."
UX is short for the user experience with a technology system, while UI refers to the interface or interaction tools that allow users to have an experience with a system, he explained. The bootcamp will take place Dec. 5.
Considering the public policy that establishes and defines the development and maintenance of government web sites, this event is expected to draw graphic designers, developers and government communicators and companies that provide services to the public sector, as the first step to creating the style guide to gather best practices and establish an interconnected design of the government's websites.
Meanwhile, Science Trust Interim Director Iván Ríos said his agency will provide a support and advisory structure to help develop a technology strategy, as per an MOU signed earlier this year.
"The Science Trust's mission is to promote scientific and technological research and development projects to stimulate a knowledge-based economy and put Puerto Rico in a competitive position on the world stage," Ríos said.
The UX/UI Bootcamp will take place at the Science Trust headquarters in Cupey, from 8 a.m. to 6 p.m., with participation by Ariel Kennan, an expert in multidisciplinary design and development of mobile applications, and websites. His work has been recognized by the Tribeca Film Festival Award, among others.