Puerto Rico Blockchain Trade Association offers women free NFT domains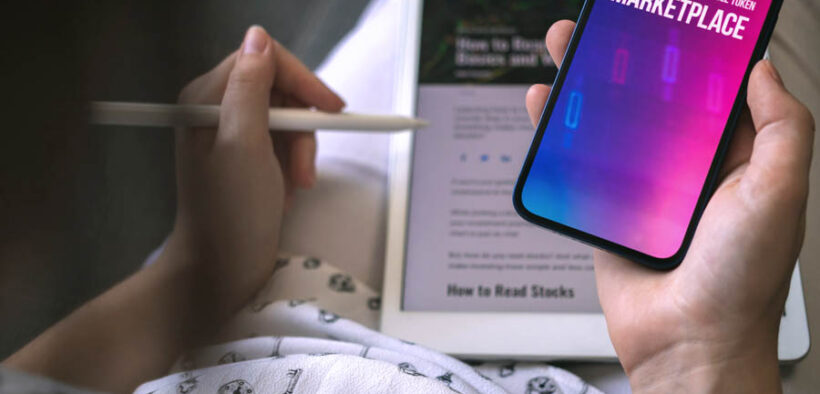 As part of its commitment to create a diverse and inclusive Web3, the Puerto Rico Blockchain Trade Association (PRBTA), through its Crypto Curious educational program, has joined the effort led by H.E.R. DAO LatAm, Unstoppable Women of Web3 and CryptoConexión in its mission to incorporate 5 million Latino women in the United States and Latin America to Web3 by the year 2030.
The goal is to ensure that Latin American women can participate in building the next internet phase, PRBTA officials said.
As part of this initiative, the PRBTA is giving away Web3 domains until March 15. Unlike the domains used today, a Web3 domain is key to a digital identity on the decentralized Web, given that it can be associated not only with a webpage, but also directly with digital objects and the data generated by browsing the decentralized web.
Women who wish to claim their Web3 domain can do so for free by going to this microsite and verifying their Twitter account. Their free Web3 domain will match the Twitter username.
"The presence of women in the field of technology already leaves a lot to be desired, and we want the new phase of the web to be different," said Shirley McPhaul, director of CryptoCurious and leader of this initiative in Puerto Rico.
"This mission goes far beyond the issue of gender equality; without sufficient female representation in spaces where formative decisions are made about something as important as the Web, we are building a future that ignores the data or information necessary for those decisions to consider our experience as menstruating beings, as well as our physical and emotional well-being, our values and needs," she said.
Meanwhile, Keiko Yoshino, executive director of the PRBTA, said: "Being women in Web3 can be a difficult task, we want to create an inclusive community that supports each other in the Web3 technology sector through events, collaborations and networking opportunities."