Puerto Rico Financial Services Forum returns to San Juan Oct. 23-24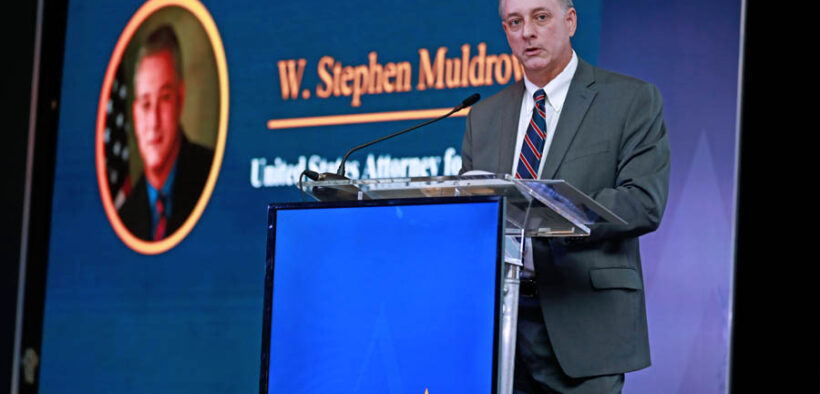 The Puerto Rico Financial Services Forum (FSF) will unite process and compliance experts in the international banking and insurance industries on October 23-24 at the Sheraton Hotel & Casino Convention Center in San Juan.
For this third edition, the event will feature industry leaders who will share their experience, as well as the latest insights on compliance, regulations and opportunities.
The event, hosted by the Puerto Rico International Banks Association and the Puerto Rico International Insurers Association, will present more than 50 local and international experts, including Puerto Rico Insurance Commissioner Alexander S. Adams; Financial Institutions Commissioner Natalia Zequeira; Department of Economic Development and Commerce Secretary Manuel Cidre; Yeissa Rodríguez, compliance head for Advantage International Bank Corp; Heidy Duarte, risk adviser at Kaufman Rossin; and Ella Woger, CEO of Invest PR, among others.
The event will highlight success stories in international banking and insurance and cover topics such as: "Puerto Rico as a World-Class International Banking Center"; "Understanding and Addressing Risk in the Cyber Era"; "Artificial Intelligence and Machine Learning: Working Smart to Prevent Money Laundering"; and "National Threat Assessment: Impact on Puerto Rico."
"We're at a historic moment in which Puerto Rico, as an international banking center, offers multiple benefits for doing business," said Eduardo Colón, president of the Puerto Rico International Banks Association.
"Framed within the laws and regulations of the United States, safety and incentives issues of the industry are unique for these financial companies. At the FSF, we aim to educate, guide and update our audiences about the changes and benefits in the laws to attract new investment to the island," he said.
Hugo Córdova, president of the Puerto Rico International Insurers Association, added: "The FSF will present two days of topics of great interest to both international banking and international insurance centers. Our industries are constantly evolving, and we must stay up to date on regulatory and compliance issues, in addition to seeing the opportunities this represents for business in Puerto Rico."