Puerto Rico Judicial System launches digital signature platform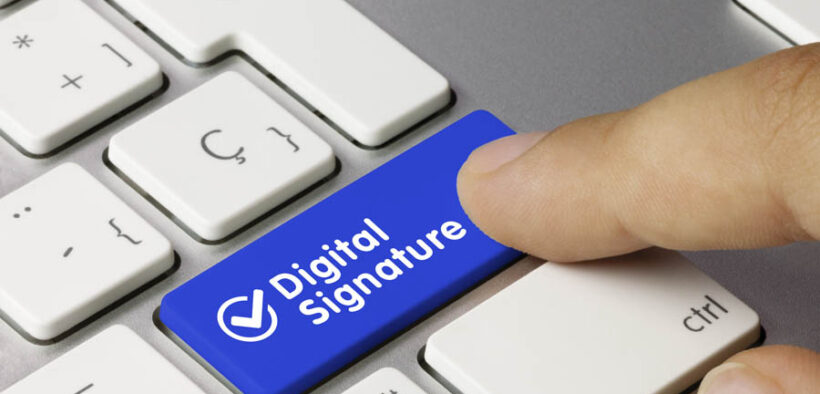 The Puerto Rico Judicial System has announced the launch of a secure technological platform enabling officials to sign documents digitally. The platform also allows for the addition of electronic initials in the margins or the application of a court seal when required.
Puerto Rico Chief Justice Maite D. Oronoz made the announcement, adding that the platform joins other tech initiatives of the judicial branch that seek to "modernize the systems and incorporate advanced technology that promotes the agility and efficiency of the procedures through the implementation of digital tools [that guarantee] reliability and security."
"The judiciary is committed to adopting initiatives aimed at facilitating procedures related to judicial and administrative processes through the implementation of reliable and secure technological tools. This initiative provides individuals with additional mechanisms to confirm the authenticity of documents issued by courts and other administrative agencies," Oronoz added.
Every document signed or digitally stamped by an authorized judiciary official will feature a unique identification number and a QR Code to ensure the integrity and authenticity of the document to be validated. The system will also grant access to a digital copy of the document, ensuring it matches the one the person possesses.