Puma, Hot Topic to open stores at Las Catalinas Mall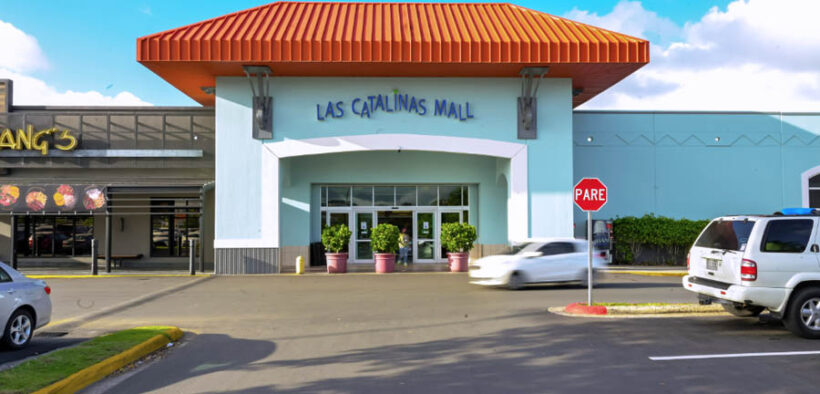 Urban Edge Properties announced that it has signed leases with Puma and Hot Topic at Las Catalinas Mall in Caguas. These brands will join the center as Sector Sixty6 prepares to open its entertainment destination at the property this summer.
Hot Topic is a popular store for music and pop culture-inspired clothes and accessories, while Puma is one of the world's most recognizable athletic brands.
While Puma will occupy a 5,520-square-foot space, Hot Topic will move into a smaller, 2,109-square-foot location, Urban Edge confirmed.
Hot Topic aims for this, its seventh location on the island, to open in June. Puma will be opening the company's third store in Puerto Rico, selling footwear, branded apparel and accessories, with a planned opening slated for this fall.
"Puma and Hot Topic are in high demand among local consumers in Puerto Rico, and we believe they strongly enhance the merchandise mix at Las Catalinas Mall," said Paul Schiffer, senior vice president of leasing at Urban Edge Properties.
"Urban Edge's successful location in Caguas offers a convenient combination of popular dining and national retail brands, and new entertainment in SectorSixty6," he added.
Las Catalinas Mall has more than 100 stores, including Old Navy, G by Guess, Footlocker, Forever 21, Aeropostale, Van Heusen, Bath & Body Works, Children's Place, Zumiez, Shoe Carnival and PF Chang's. The regional retail center's Sector Sixty6 activities include an arcade, a bowling alley, an indoor rope course and a dragster ride.