Puerto Rico youth pursuing better salaries, promotions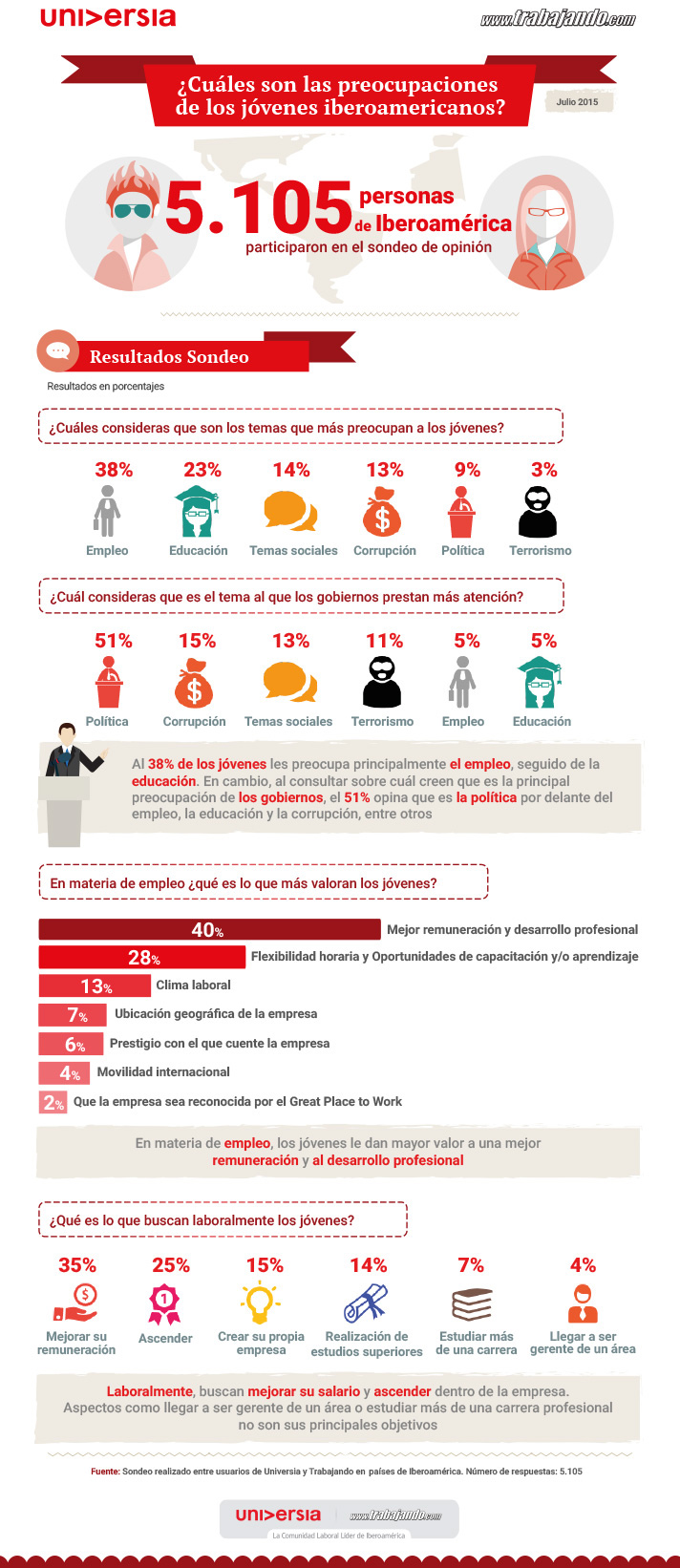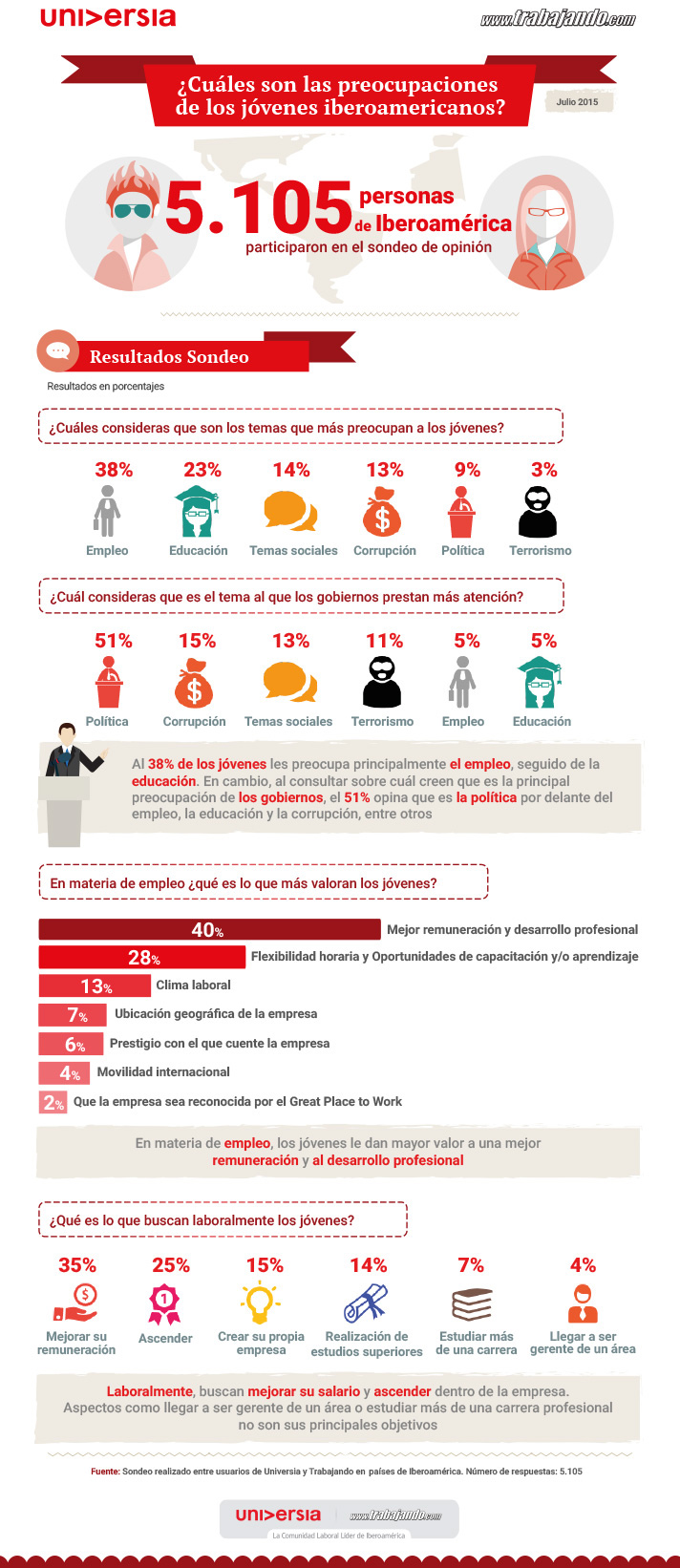 A recent study by Universia shows that 39 percent of Puerto Rico's youth and student population is looking to improve their salaries, while 23 percent are looking to get promoted. The study revealed that only 13 percent are willing to start their own business.
In Puerto Rico's difficult economic situation, youth and students represent one of the most affected sectors of the population. Facing increased competition from other nations in Latin America, the economic recovery experienced stateside, and limited access to employment opportunities on the island, leaving to the U.S. mainland has become the best choice of life for young qualified people, the study concluded.
With a cost of living around 10 percent higher than the U.S. average, Puerto Rico faces the challenge of meeting the needs of its citizens by creating quality jobs that would sustain the day-to-day economic burden.
"The increased Sales and Use Tax to 11.5 percent, which came into force July 1st, complicates the situation for a population that faces a stiff and difficult to access the labor market," Universia concluded.
Universia and Trabajando.com interviewed 5,105 people in 10 countries to uncover the main concerns affecting youth.
Generally, 38 percent of the population selected job hunting as the main source of interest and concern, followed by education (23 percent) and social issues (14 percent).
By contrast, issues arising from politics (9 percent) and corruption (13 percent) do not stir great concern in the collective imagination, reflecting the detachment felt by the younger generation about public policy issues. These data contrast with the perception that respondents reflected about their respective governments, considering that these are focused primarily on policy issues (51 percent) and corruption (15 percent), neglecting the areas of interest claimed by the public.
Meanwhile, Puerto Rican students showed great concern about the difficulties in finding a job. Objectives such as obtaining better wages (39 percent) or the possibility of achieving a promotion in their companies (23 percent), beat out the option of pursuing higher education (14 percent), or creating their own business (13 percent).
"The scant initiative in setting up new business models, two percentage points below the Latin American average, reflects the need for Puerto Rican institutions of higher education to better promote such skills in their academic curricula, to achieve higher levels of proactivity and entrepreneurship among the population recently graduated," said José Miguel Justel, CEO of Universia Puerto Rico.
"It is essential to train the student to create their own business model, which should explore new market models and be characterized by their originality, creativity and at the same time, capacity to expand to other economies," he said.